ArboRisk's Exclusive Risk Management Program
Save time and money building your extraordinary tree service with our Thrive Risk Management consulting packages. Each package is designed to focus on one or more of the core components necessary to take your business to new heights.
Identify who you are as a company today, what you want to become, and what strategic milestones will be needed to achieve your goals.
Create the appropriate marketing message to land more of the jobs and customers you want. Plus, sales training for your entire sales team is included!
Our team will work with your leaders one-on-one to build their leadership skills, thereby increasing team loyalty, efficiency, and profitability.
Sign up now to take your business to New Heights!
Additional benefits for purchasing a Thrive Package:
Become Extraordinary Workshop admission – One session per purchased package 
Monthly Thrive updates
Dedicated Thrive Representative
For questions on Thrive or help registering, contact Margaret Hebert at margaret@arboriskinsurance.com.
Our team of industry professionals
Click the photos below to learn more about each crew member!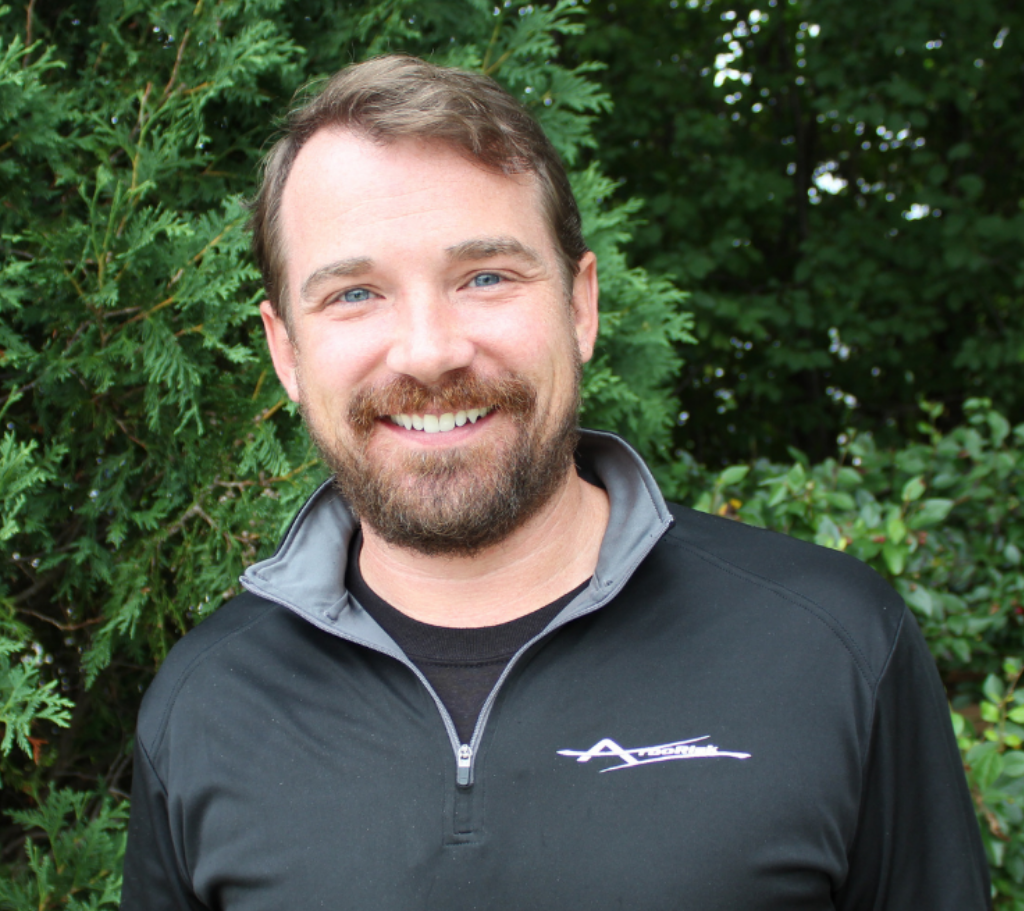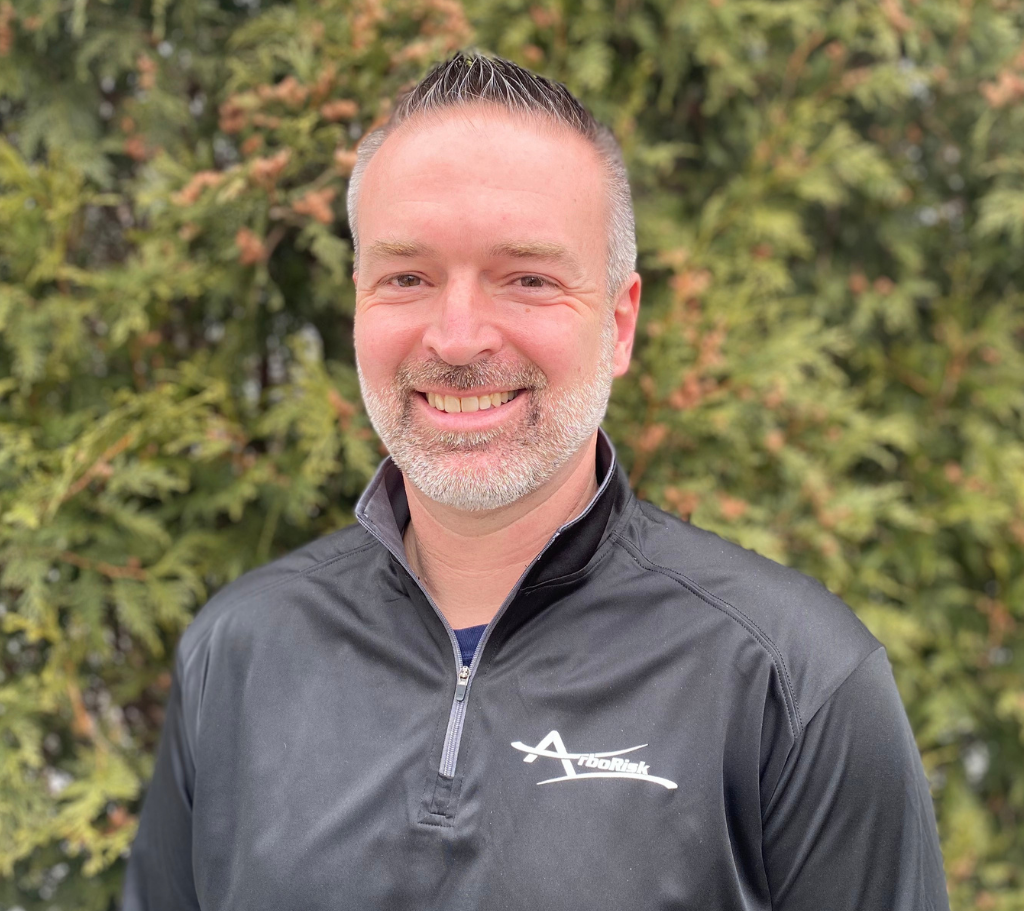 Kevin Martlage
Thrive Consultant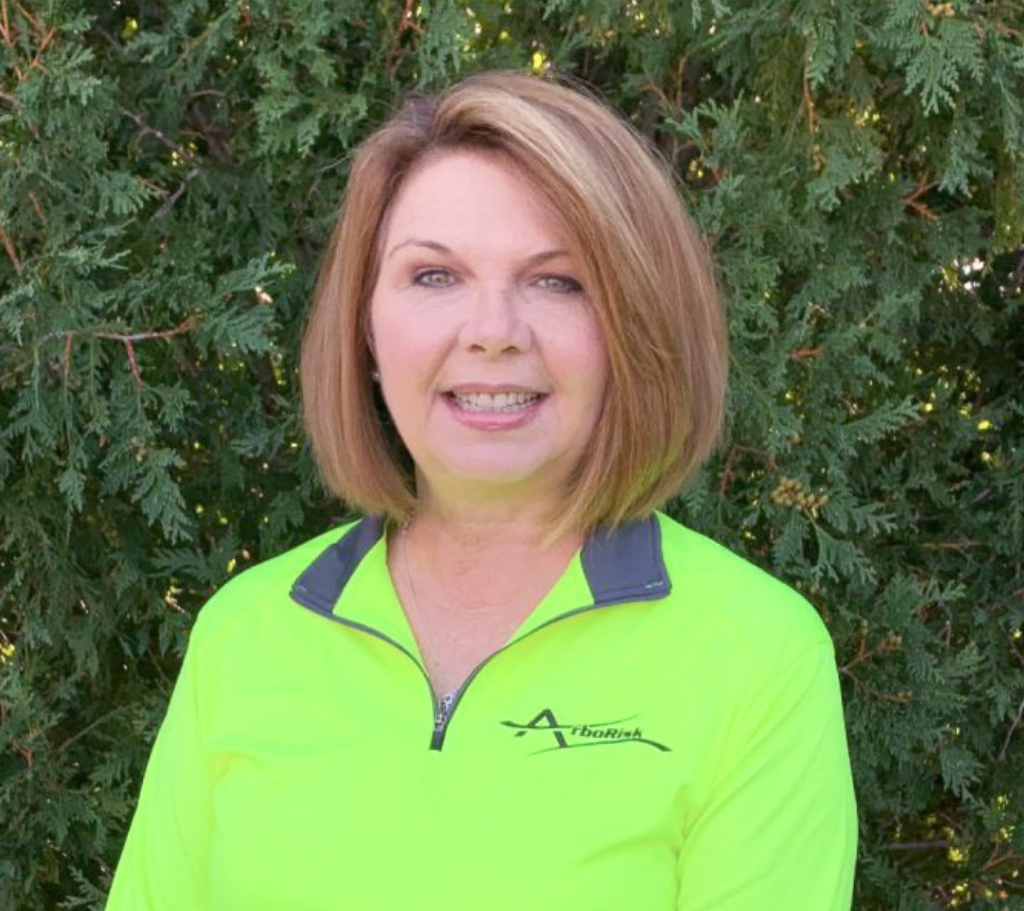 Margaret Hebert
Thrive Coordinator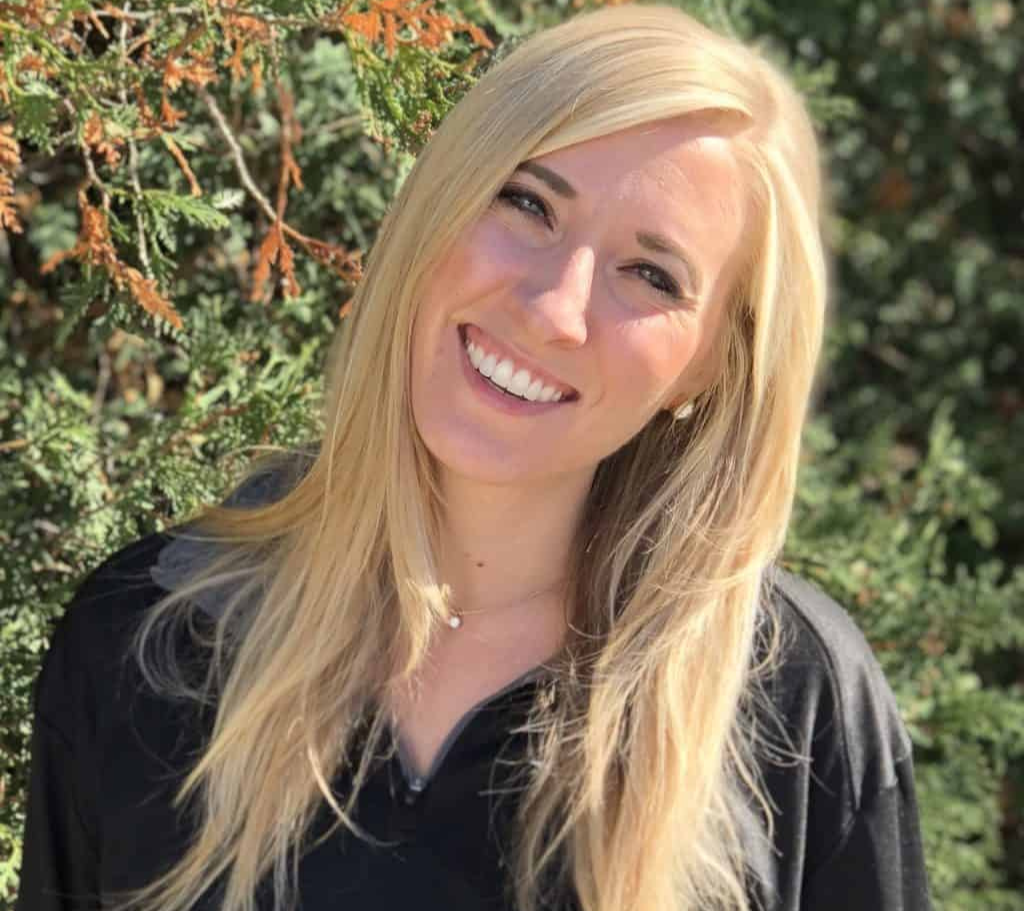 Katie Petersen
Thrive Consultant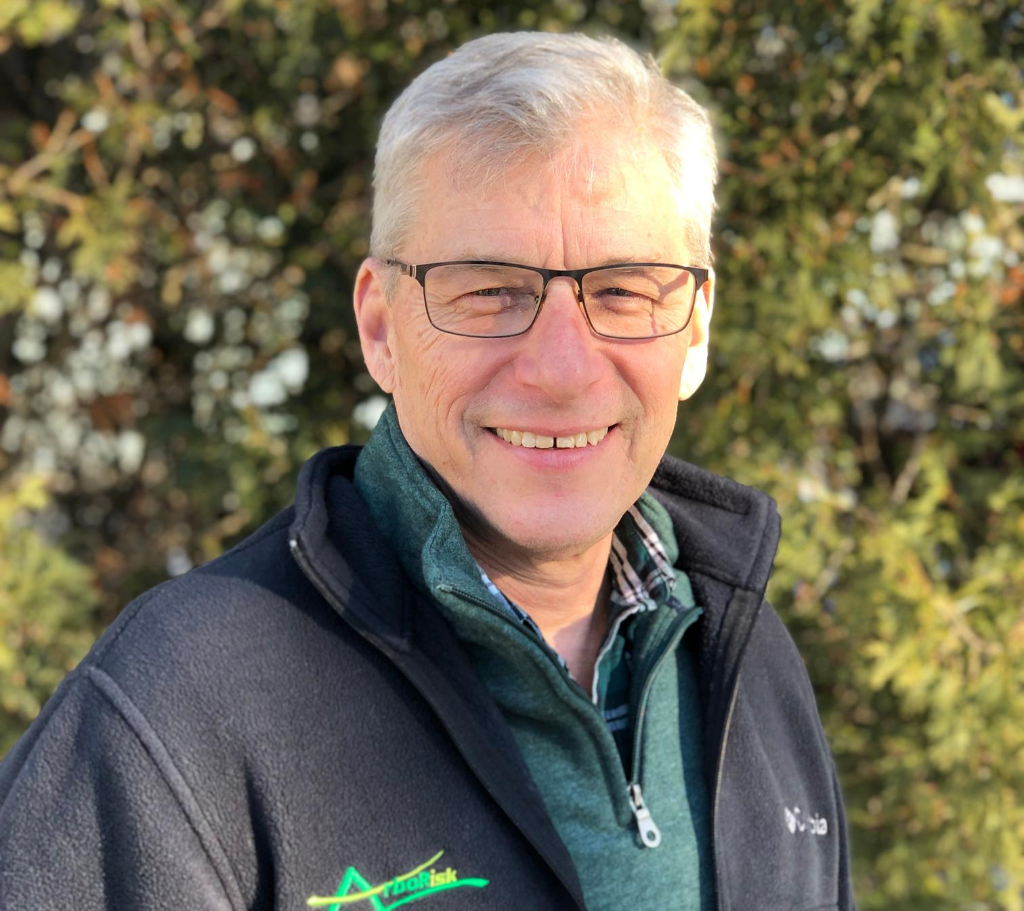 Jim Skiera
Thrive Consultant
14795 W. National Ave., New Berlin, WI 53151
Phone: 888-302-4288
Email: info@arboriskinsurance.com