ArboRisk's Exclusive Risk Management Program
Thrive was designed to help tree care companies become extraordinary by overcoming the challenges that prevent them from reaching their goals through one-on-one coaching with industry experts.
Safety
An insurance agency that doesn't provide safety services for their clients is like a tree service without a chainsaw – it shouldn't happen. Thrive includes: Safety Program Creation/Review, Safety Committee and Driver and Fleet Safety.
Employee Management
Employees are the largest source of risk to your business. Thrive helps you lower that risk by assisting with: Hiring & Recruiting, Employee Development & Training and Injury Management.
SAles and Marketing
Many times, it's not the sale you miss that puts you out of business, it's the sale that you won. Work with our Thrive team to solidify your: Sales & Estimating, Company's Brand and Social Media Strategy.
Business Strategy
Is a business that has no direction really a business? The most fundamental risk management strategy for your company is to engage in strategic planning. Our Thrive program will help you create or improve upon: Overall Business Strategy, Company's Values & Beliefs and Succession Planning & Knowledge Transfer.
ArboRisk Insurance clients receive a discount for Thrive!
Our team of industry experts
Click the photos below to learn more about each crew member!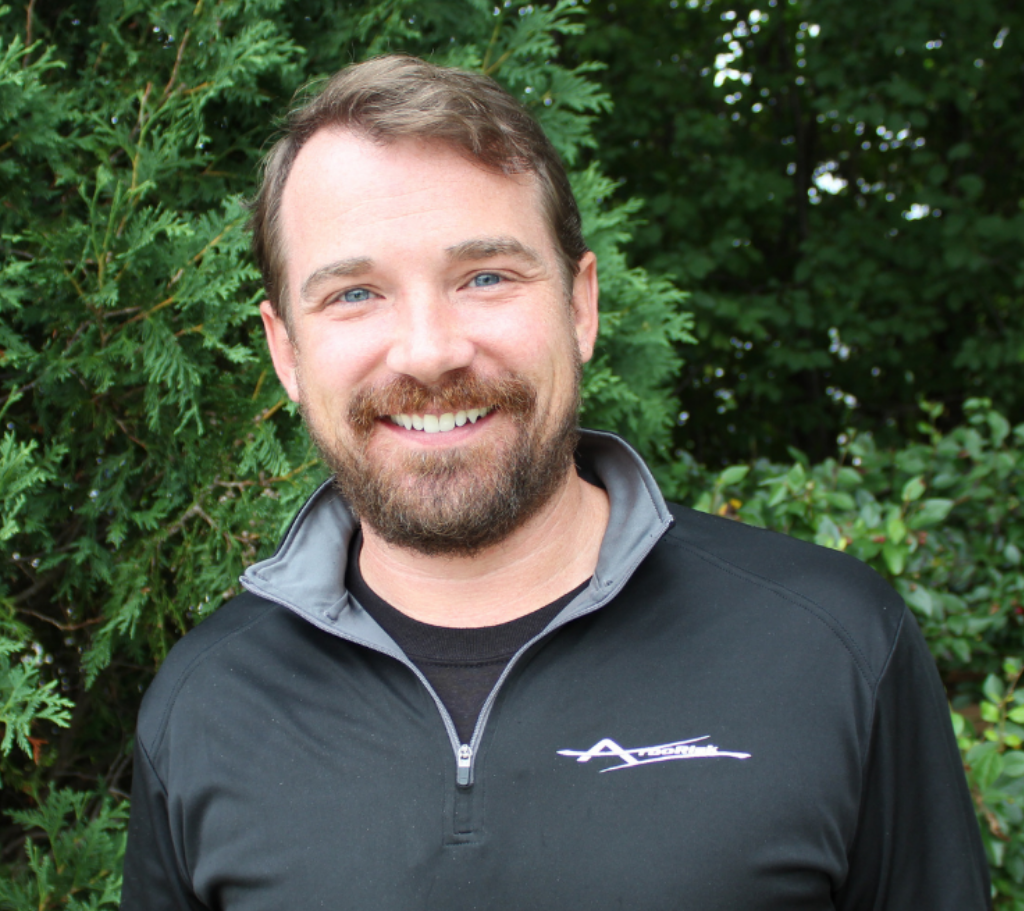 Eric Petersen, CIC
President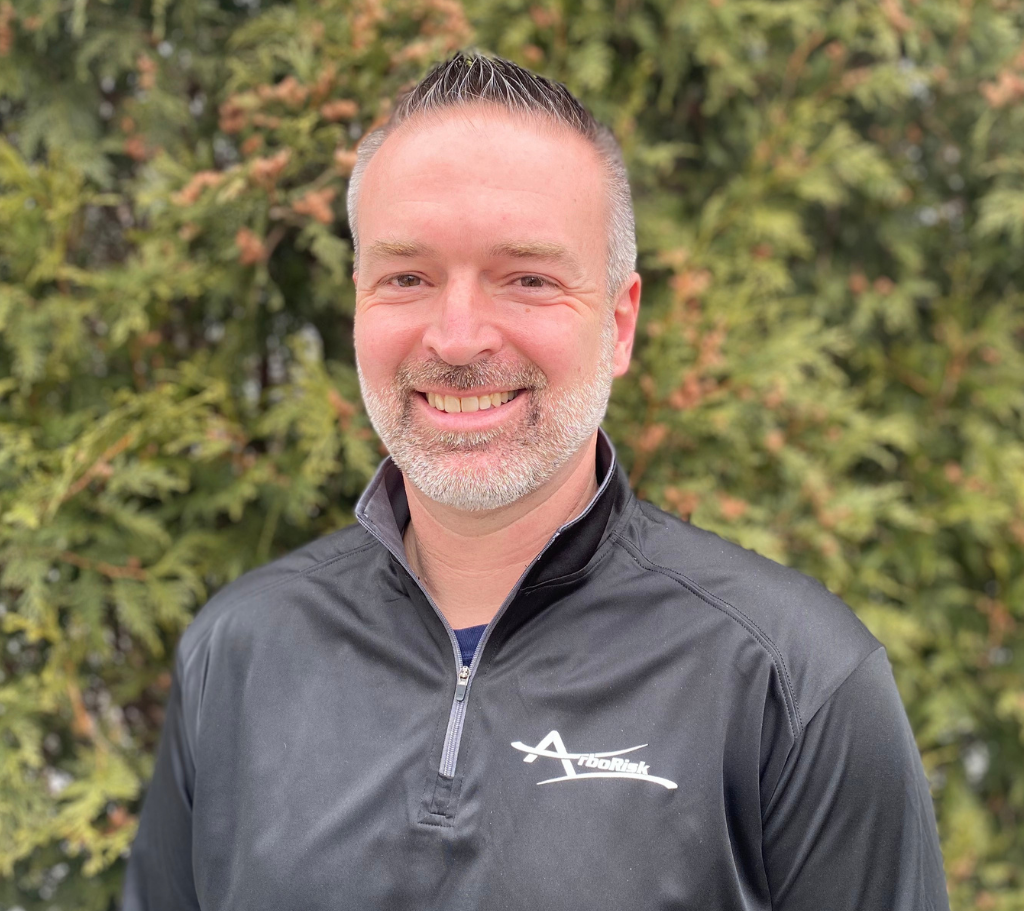 Kevin Martlage
Thrive Consultant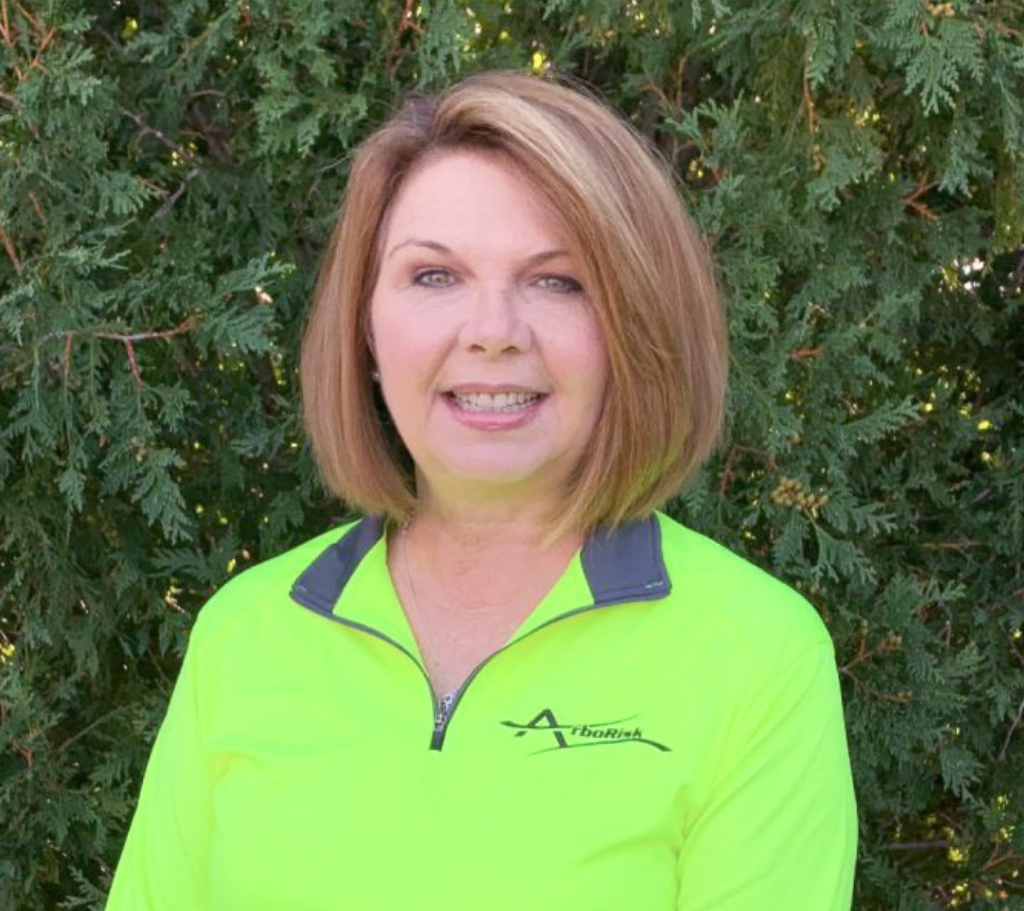 Margaret Hebert
Thrive Coordinator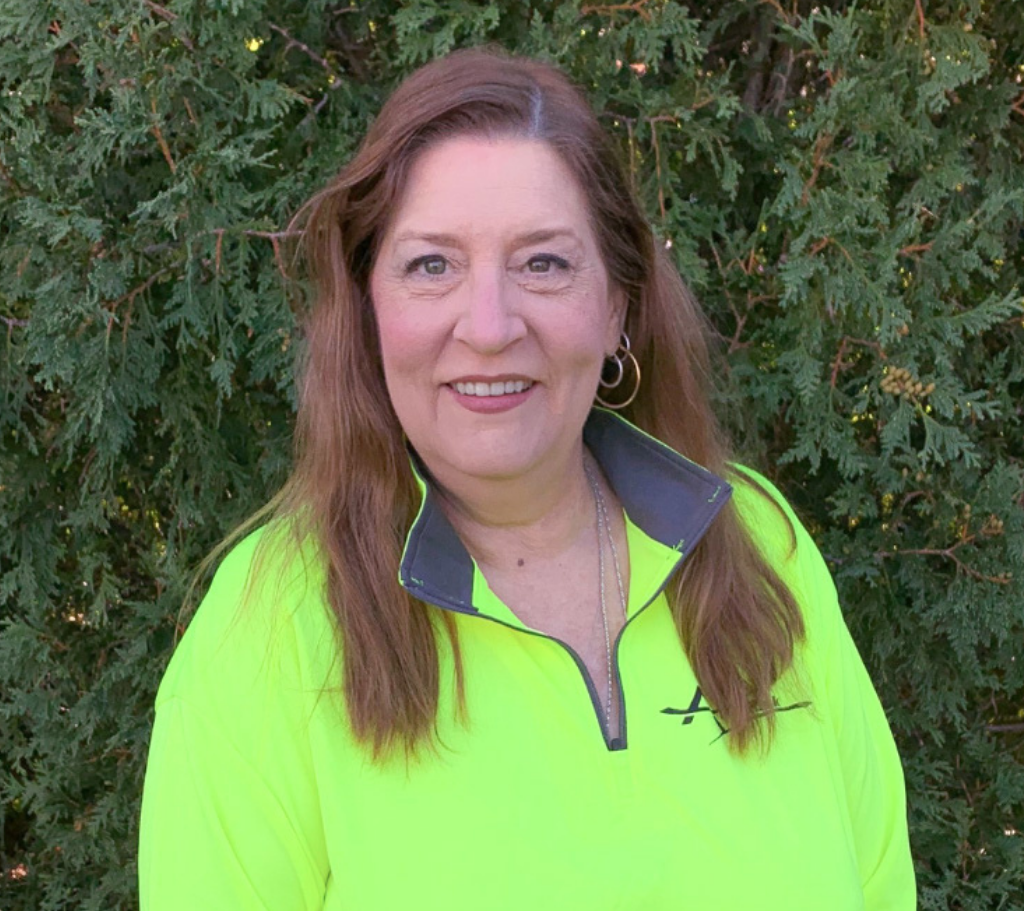 Dawn Thierbach
Thrive Consultant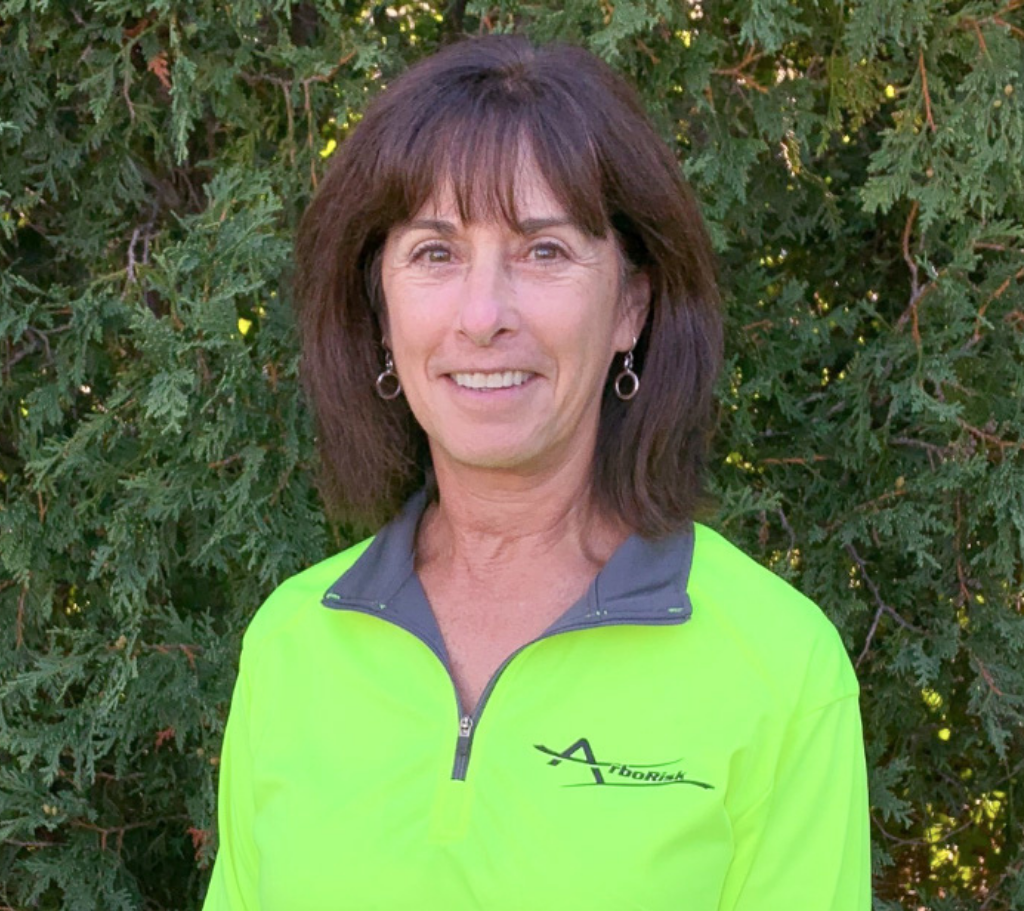 Peggy Drescher
Thrive Consultant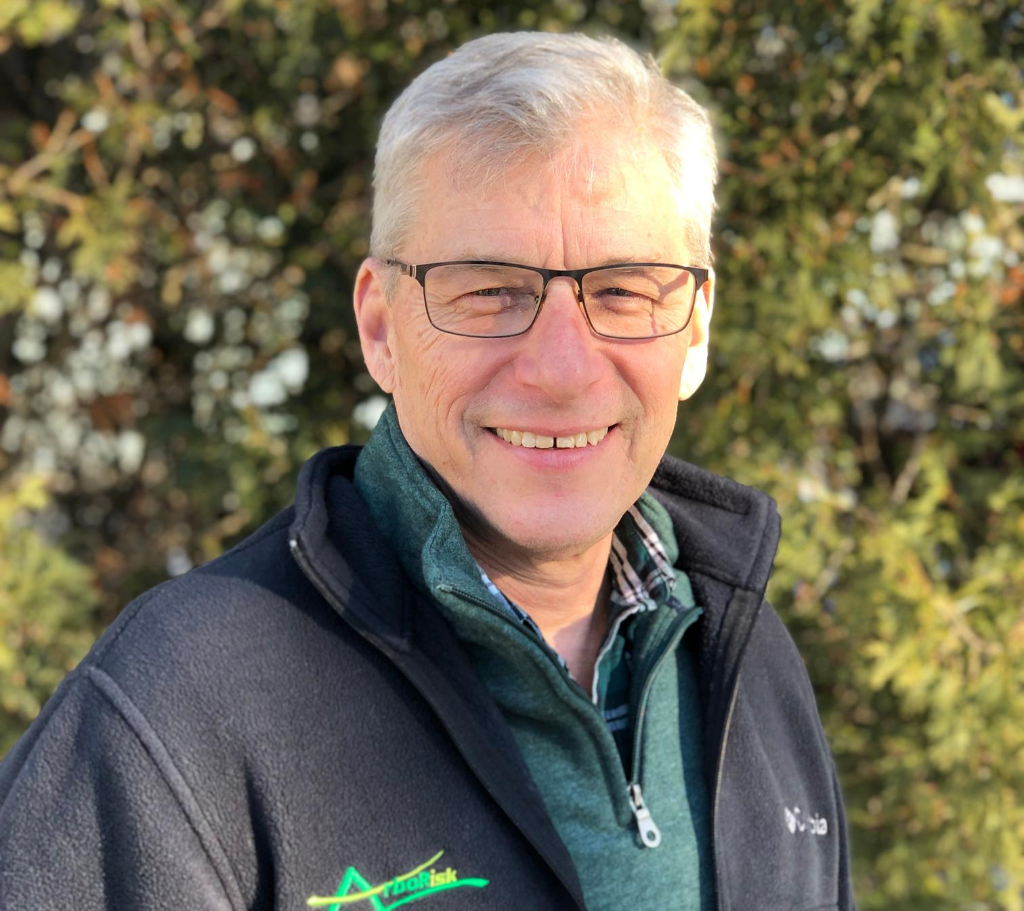 Jim Skiera
Thrive Consultant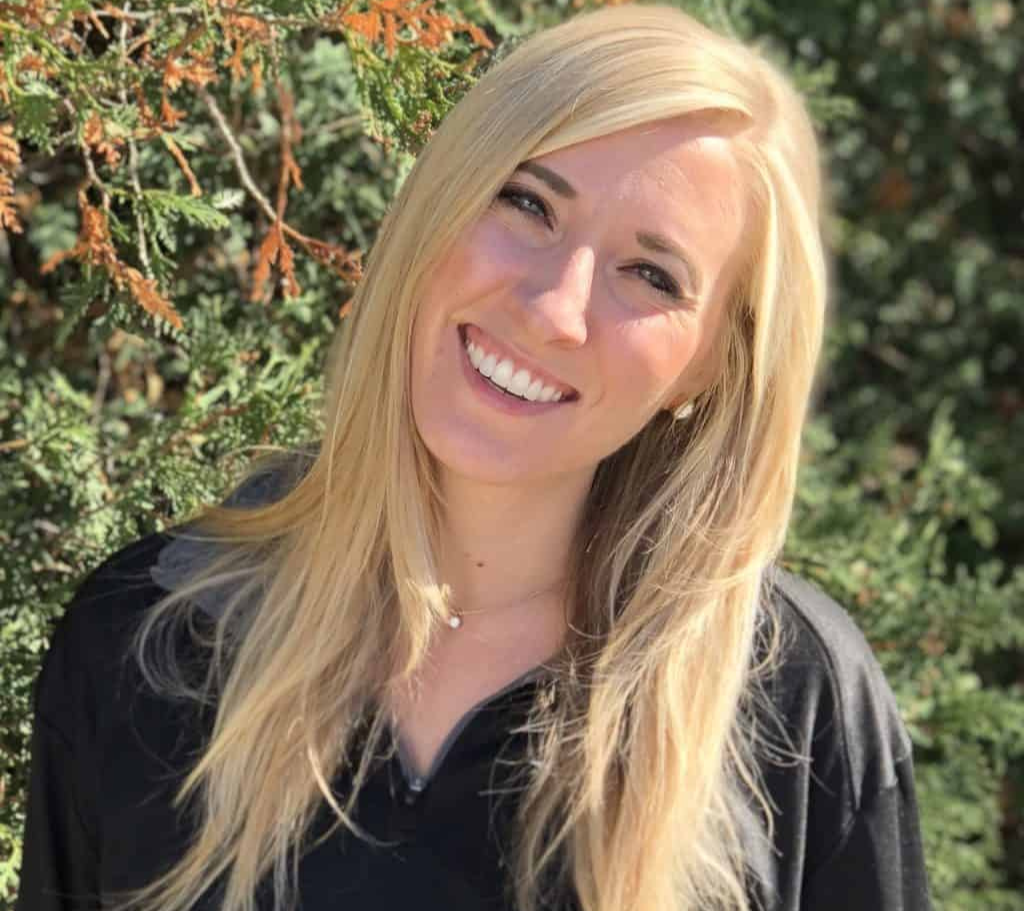 Katie Petersen
Thrive Consultant
14795 W. National Ave., New Berlin, WI 53151
Phone: 888-302-4288
Email: info@arboriskinsurance.com