HELPING EVERY ARBORIST GET HOME SAFE
Insurance & Risk Management for Tree Care Companies
Proper risk management is fundamental to building an extraordinary organization. 
ArboRisk empowers great tree care companies to become extraordinary by helping them:
Get everyone home safe each night
Work ON the business, not IN it
Recruit and hire great employees
Create a strong culture of safety
Fill the calendar with quality jobs
Become Extraordinary with ArboRisk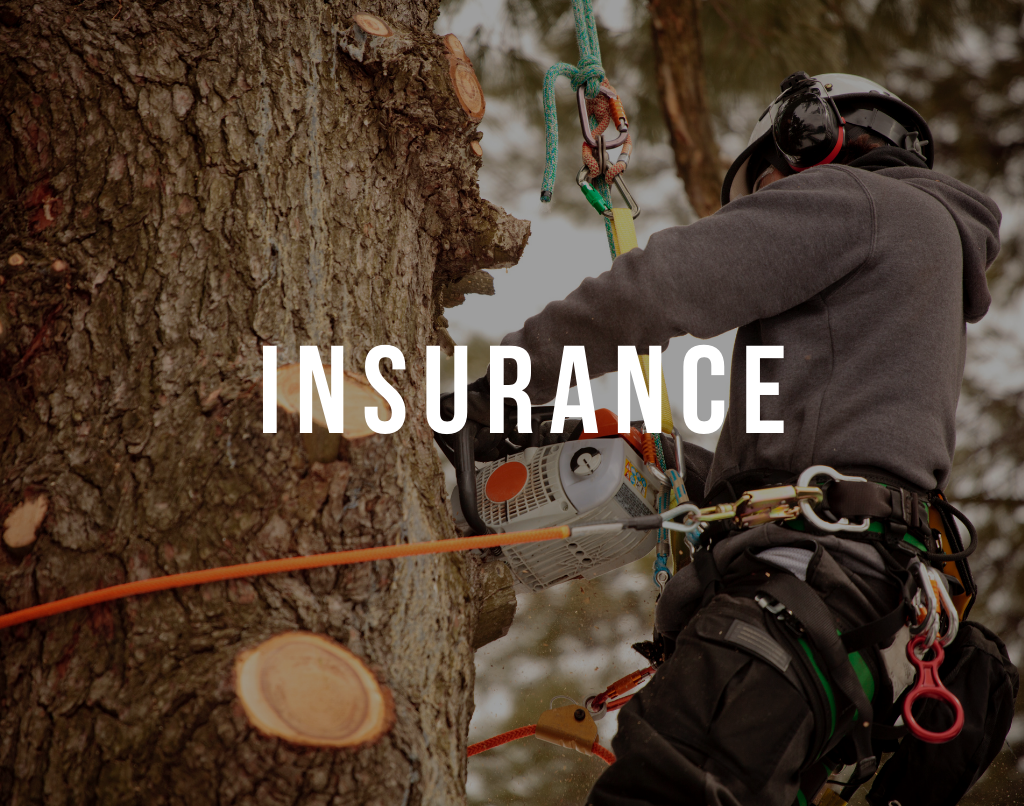 Both the tree care and insurance industries are complex and you need someone that can easily connect the two worlds. We speak the language of both to properly protect tree care companies at the lowest cost.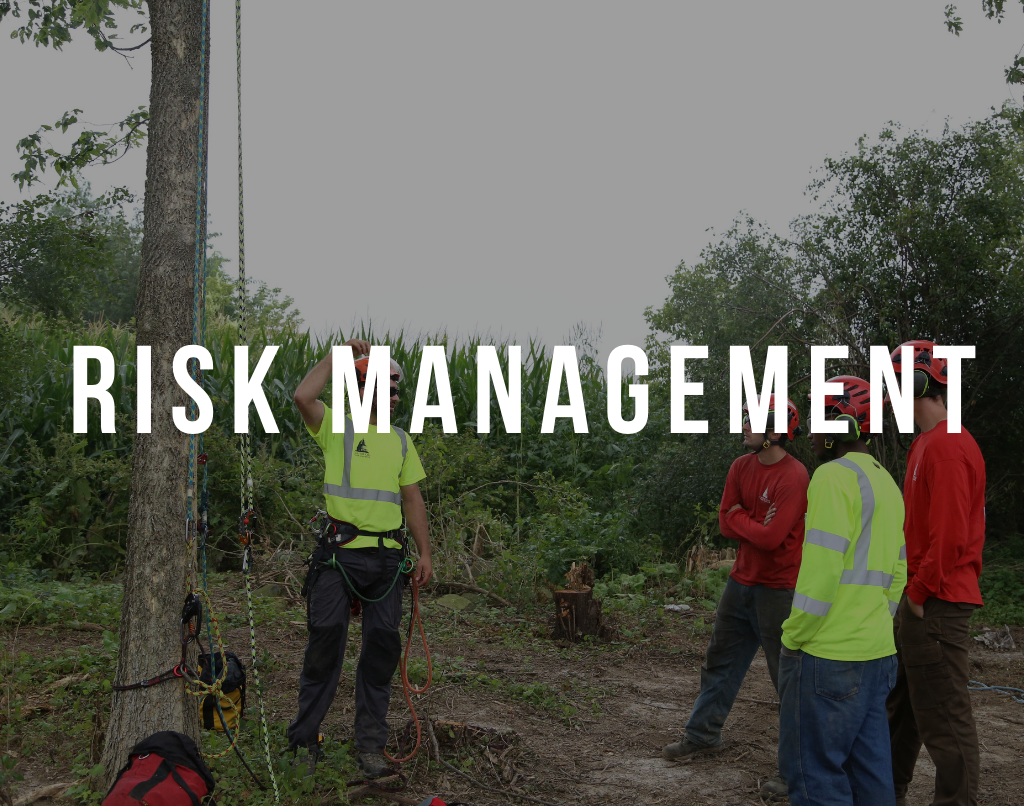 Insurance is only part of risk management and unfortunately the only part that other agencies focus on. We look at your business from a much higher level to ensure you stay in business and help you become extraordinary.
Our team of industry experts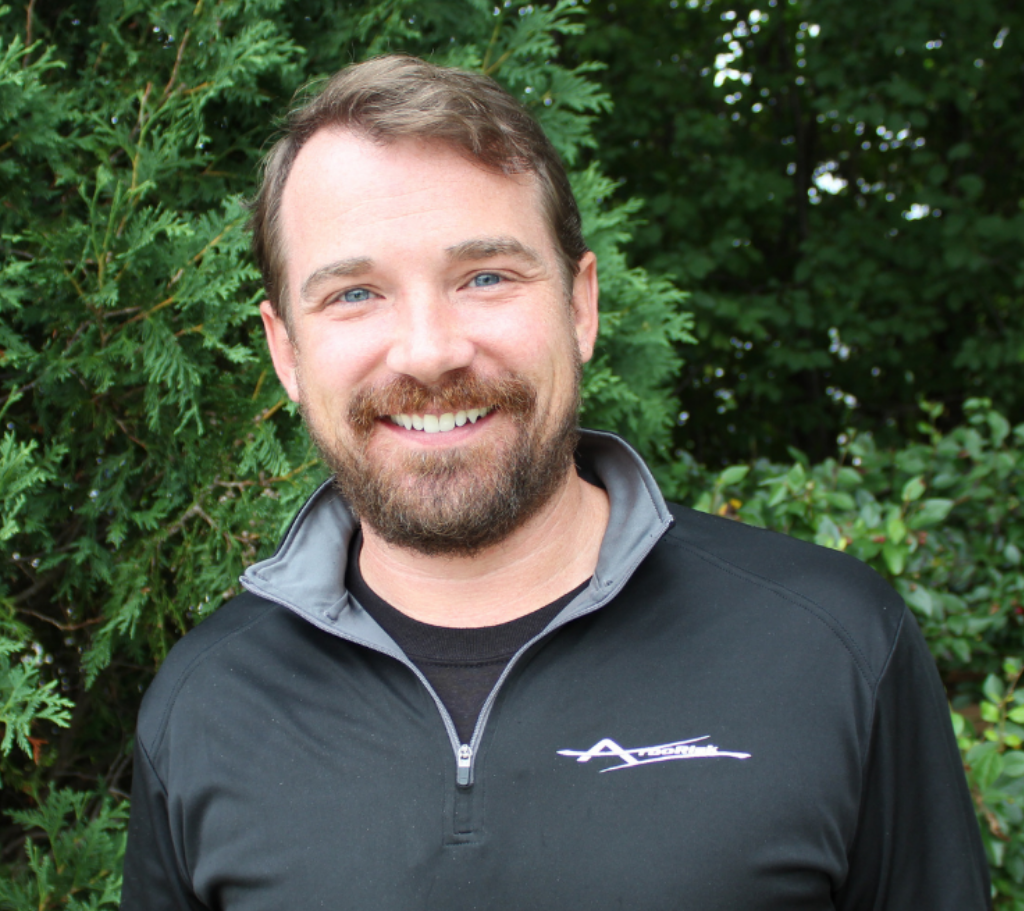 Eric Petersen, CIC
President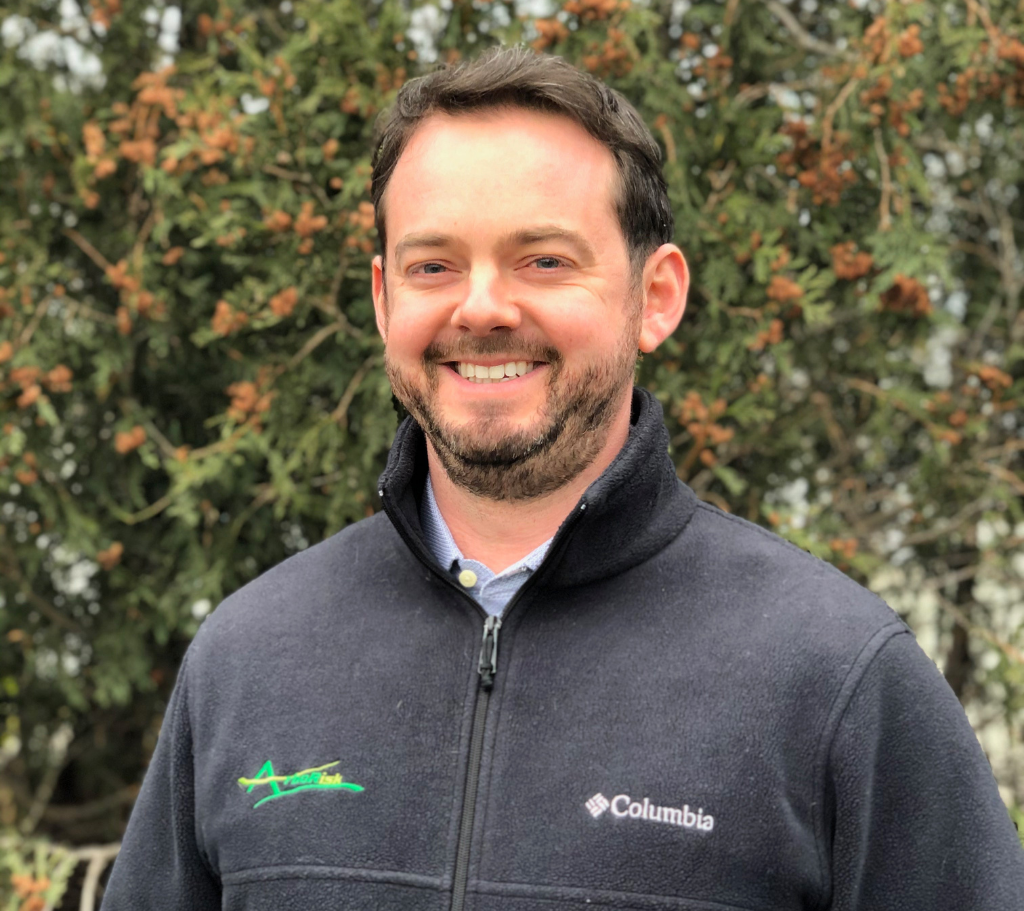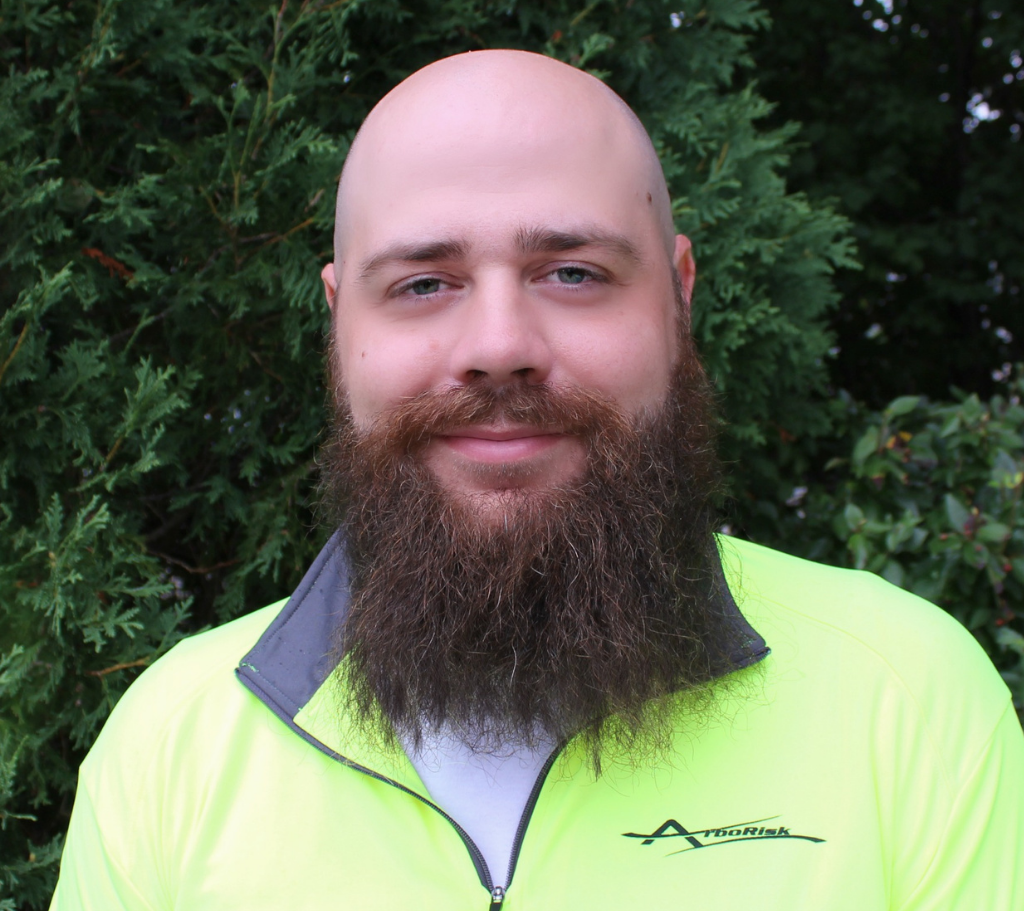 Ryan Watry
Account Manager
Why Is ArboRisk the Tree Care Industry's Preferred Choice?
1. Get every employee home safe each night
2. Properly protect your tree care company
3. Help your business become extraordinary
Free Resources for Your Tree Care Company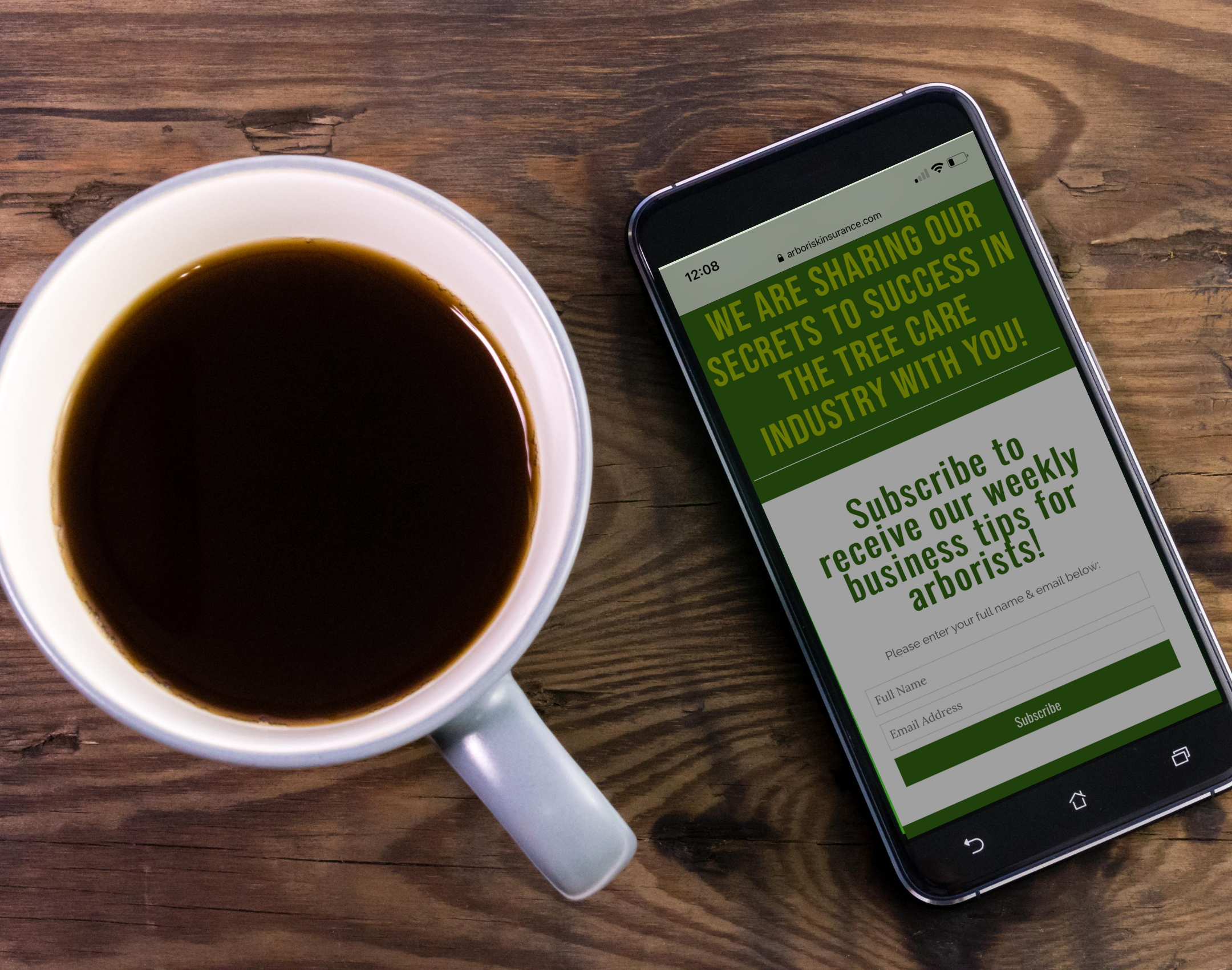 We are sharing our secrets to success in the tree care industry! Learn more about Business Strategies, Employee Management, Safety, Risk Management and Marketing.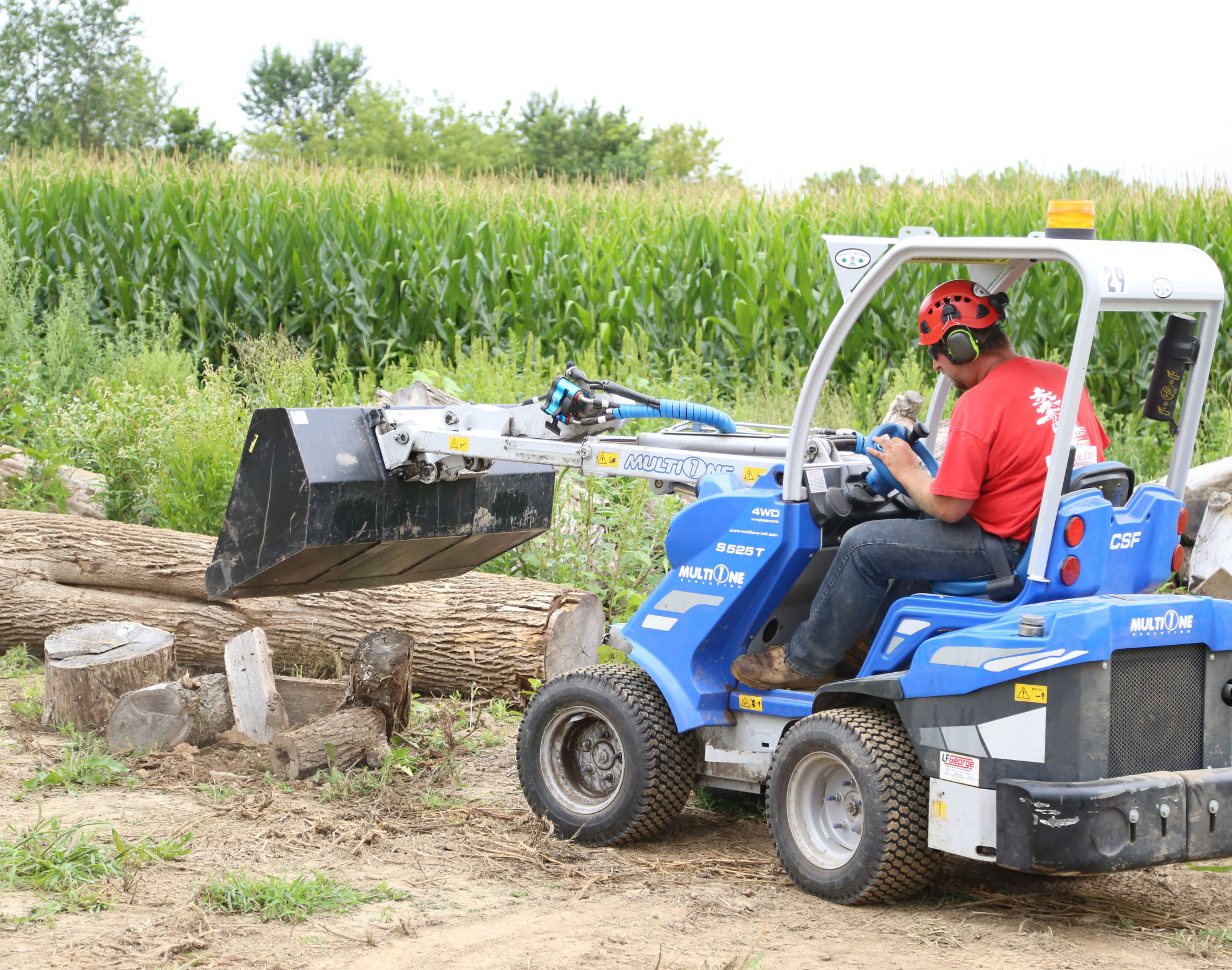 This class will guide you through hiring best practices in the tree care industry and provide tips to take your recruiting strategy to the next level.
This error message is only visible to WordPress admins
Error: No posts found.
14795 W. National Ave., New Berlin, WI 53151
Phone: 888-302-4288
Email: info@arboriskinsurance.com