Insurance & Risk Management for Tree Care Companies
HELPING EVERY ARBORIST GET HOME SAFE
Lower Your Insurance Cost 
The amount you pay for insurance is directly related to what you are doing to prevent injuries and accidents.
Receive the lowest insurance cost today and into the future with the ArboRisk Difference!
The ArboRisk Difference includes:
Risk Survey and Custom Action Plan
Insurance Coverage Review
Safety Culture Assessment
Access to library of templates and forms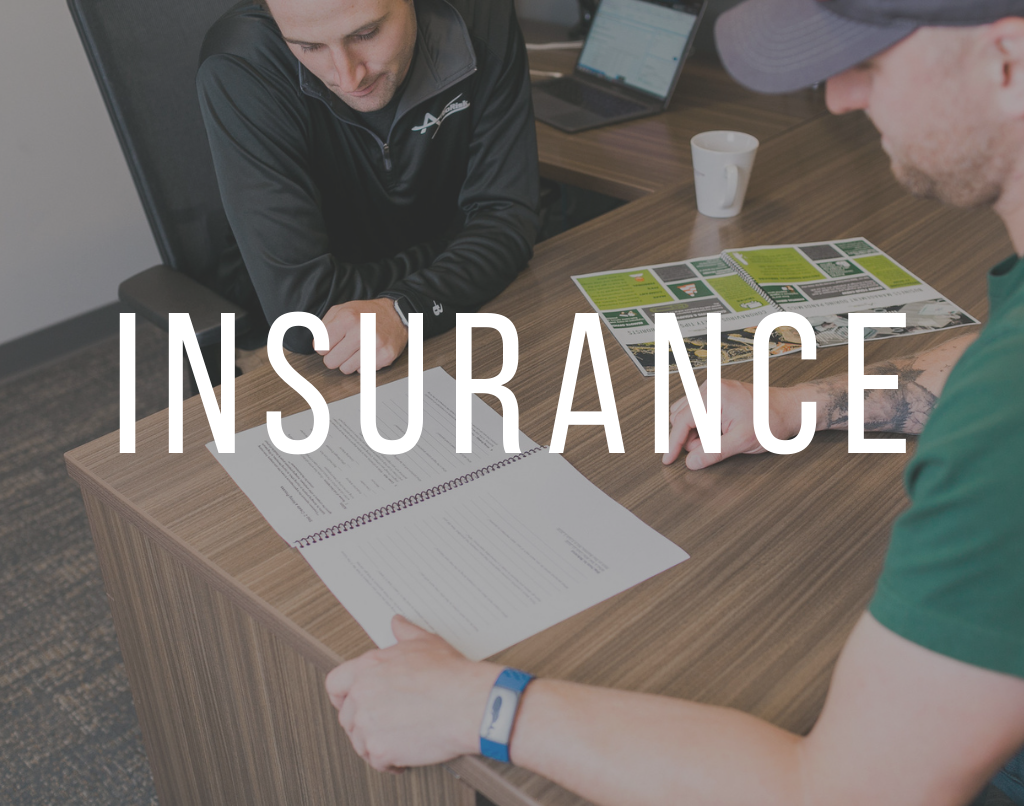 Both the tree care and insurance industries are complex and you need someone that can easily connect the two worlds. We speak the language of both to properly protect tree care companies at the lowest cost.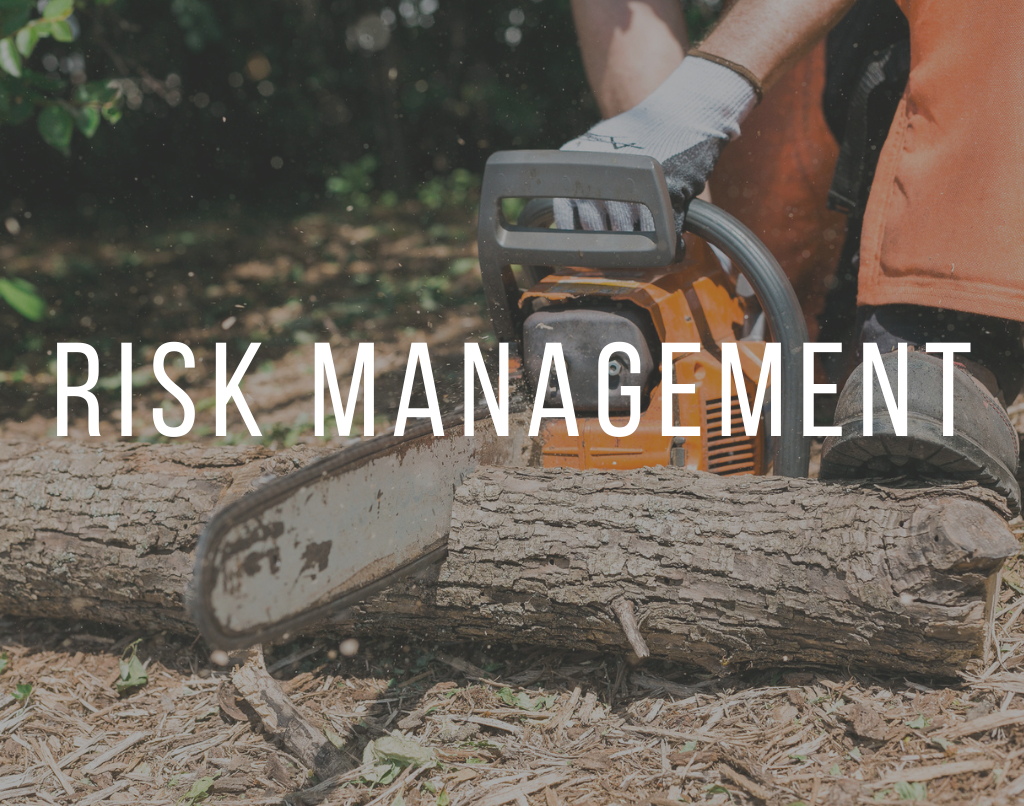 Insurance is only part of risk management and unfortunately the only part that other agencies focus on. We look at your business from a much higher level to ensure you stay in business and help you become extraordinary.
Our team of industry professionals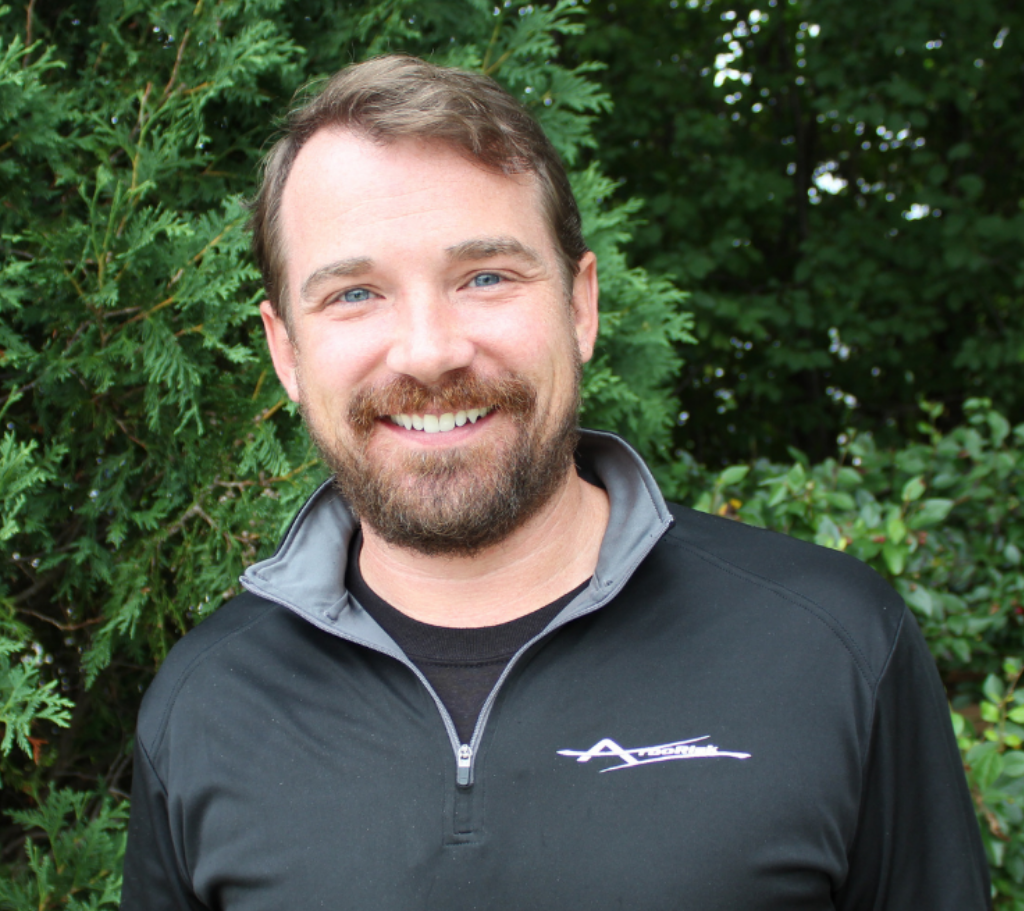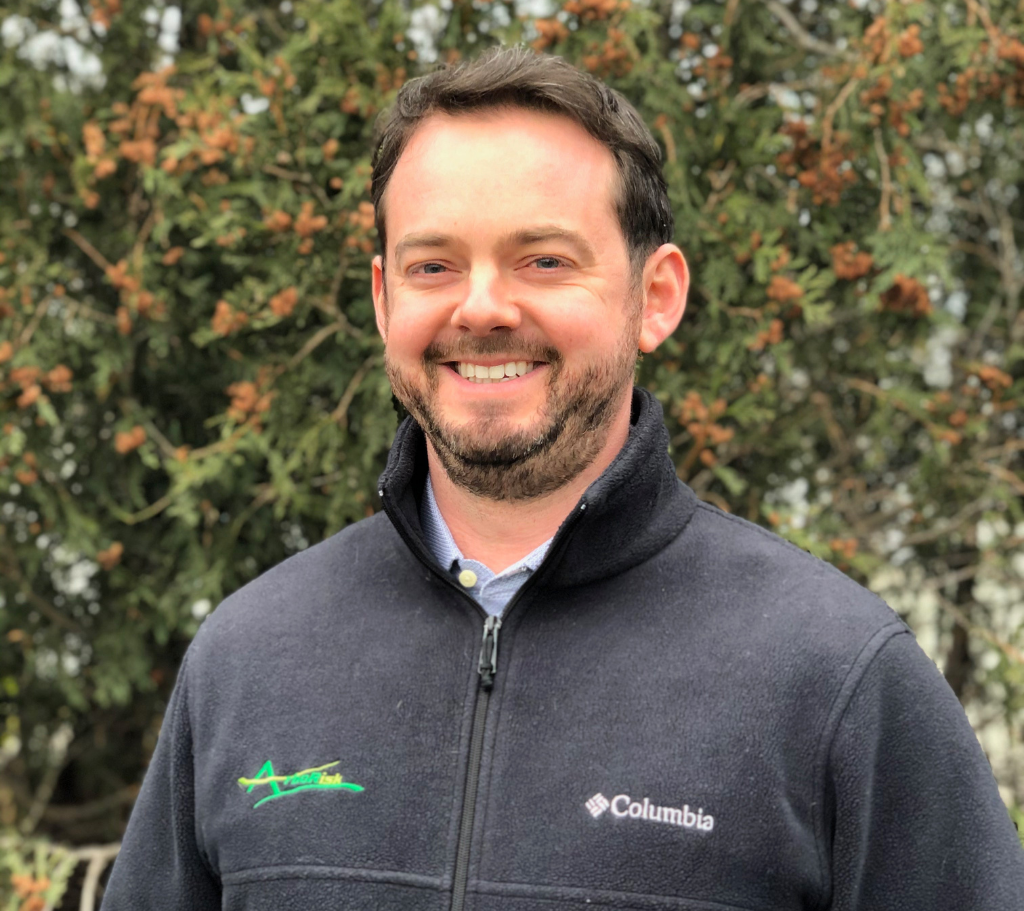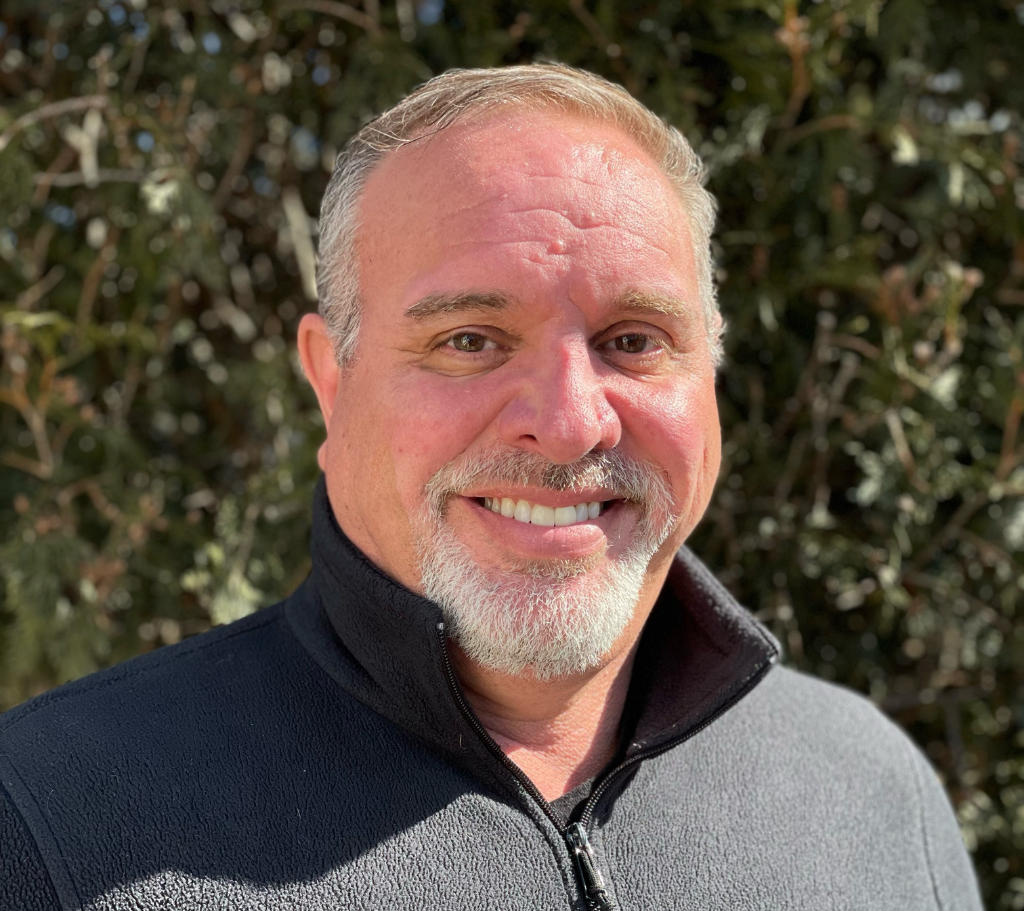 Why Is ArboRisk the Tree Care Industry's Preferred Choice?
Resources for Your Tree Care Company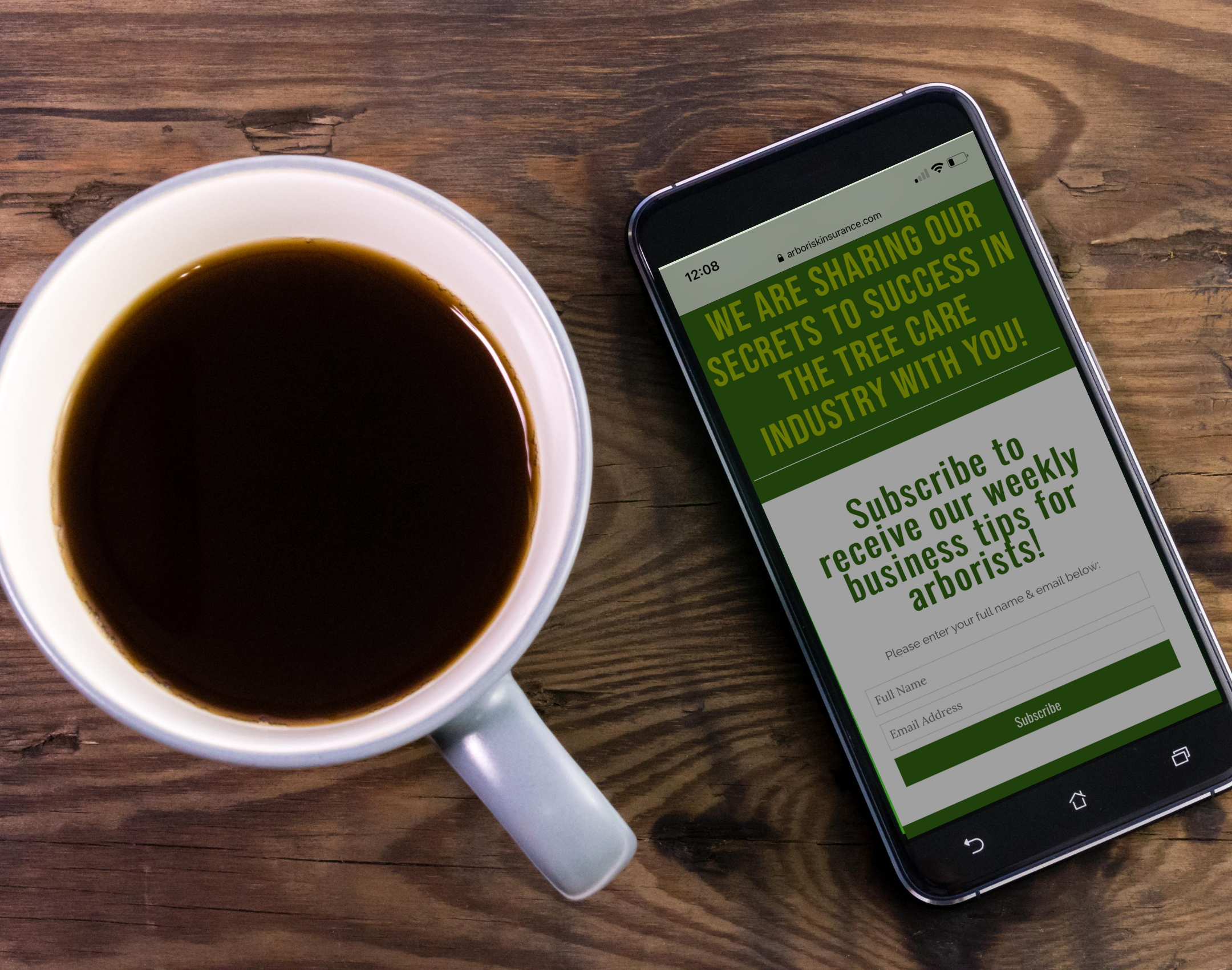 Running a tree care company is hard work. Wouldn't it be nice to have someone help you with it? Learn more about Business Strategies, Employee Management, Safety, Risk Management and Marketing.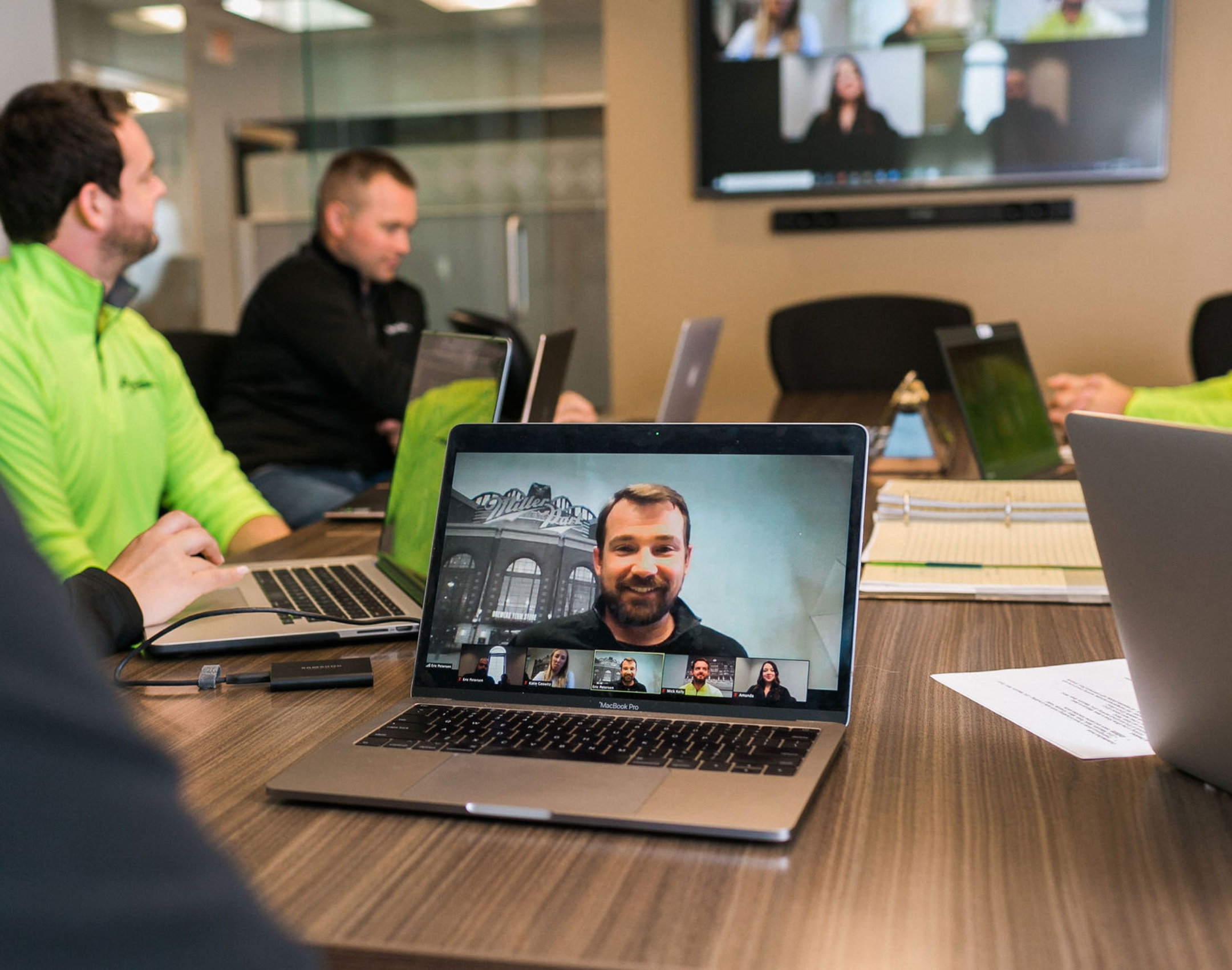 Do you want to lower your insurance cost and build a better business? This workshop covers key disciplines a tree care company needs as a foundation to save themselves time & money to become extraordinary!
14795 W. National Ave., New Berlin, WI 53151
Phone: 888-302-4288
Email: info@arboriskinsurance.com