ArboRisk's Interactive Workshop Series
Become Extraordinary Workshop
Do you have what it takes to make your tree care company extraordinary? 
Registration Now Open for 2023!
Do you want to lower your insurance cost and build a better business? This workshop covers key disciplines a tree care company needs as a foundation to save themselves time and money and, ultimately, become extraordinary. Take your tree care company to new heights with our Become Extraordinary Workshop!
ATTENDANCE IS VERY LIMITED – REGISTER TODAY!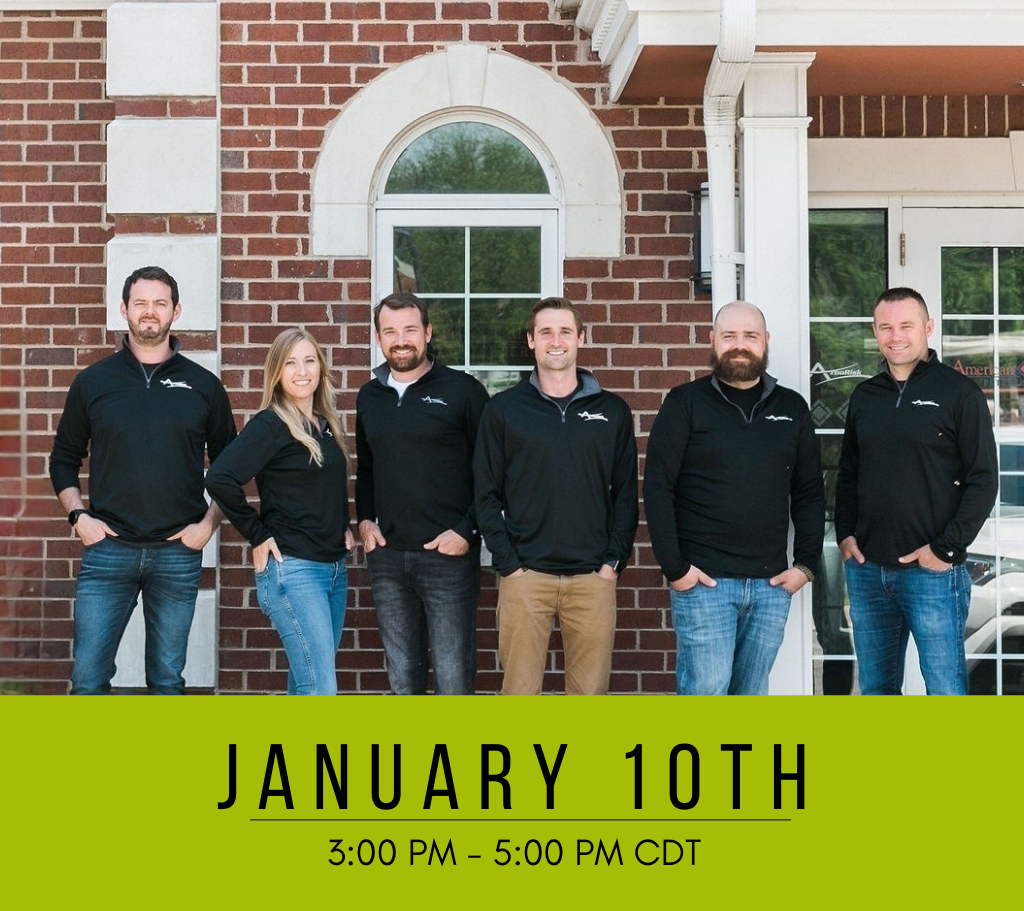 Company Culture &
Hiring & Recruiting
Understanding who you are as a company and what you believe in is paramount to running a successful business.  Does everyone in your company know what you stand for? Do you have hiring and recruiting strategies in place to attract quality employees? Update your processes and learn new techniques from others!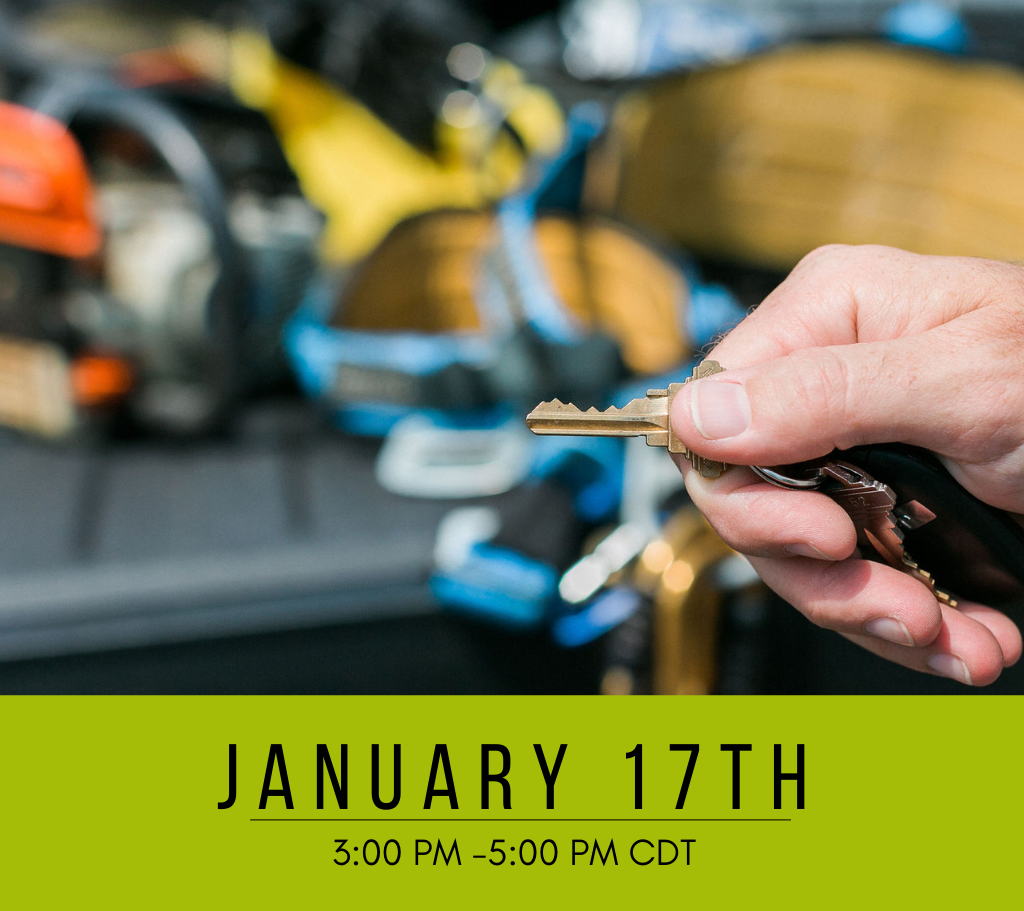 Safety &
Driver
and Fleet Management
One of the largest areas of exposure to your company comes on the road with your drivers and vehicles.  Learn how to get the proper written policies in place, learn how to hire, test and train the best drivers as well as gain an understanding of fleet compliance issues and maintenance schedules.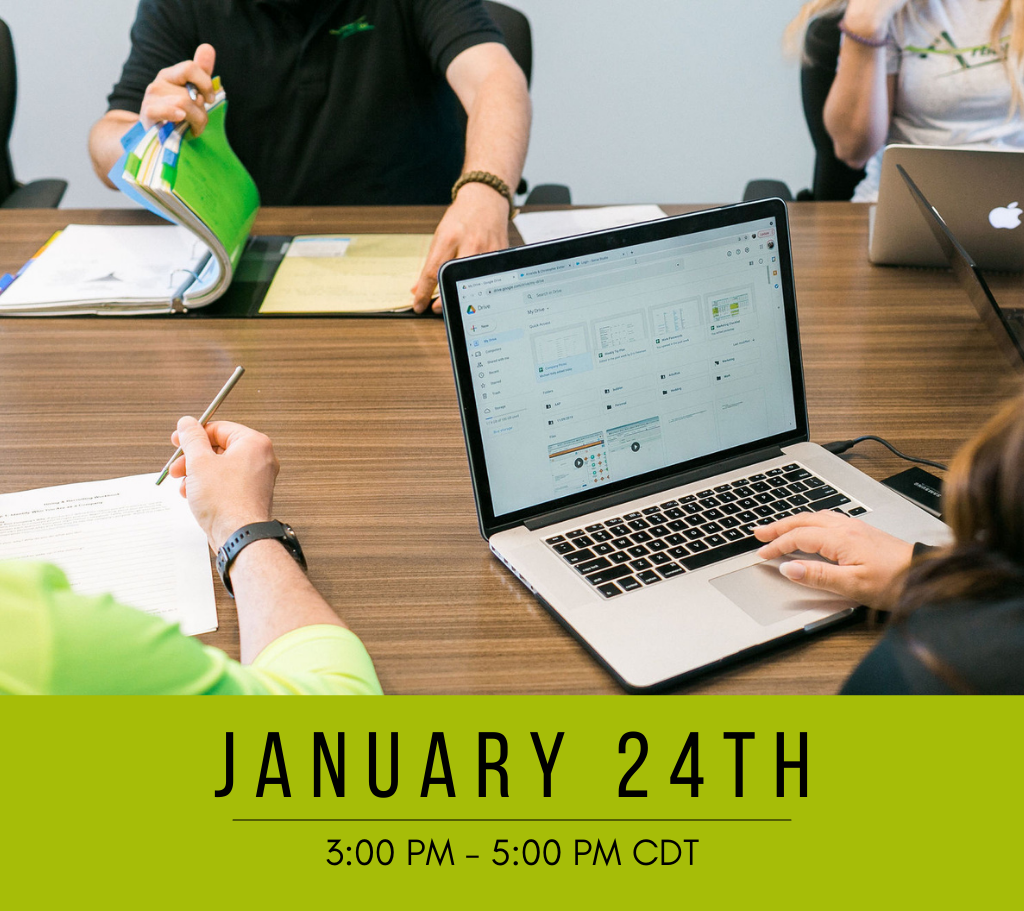 Business Strategy
& Finance
Learn what your company's sales "sweet spot" is and how to solidify your sales and estimating process so you are winning projects within your desired clientele and service on a regular basis.
Who is Teaching?
Our instructor line-up consists of tree care industry experts that will cover a different topic each week and facilitate roundtable discussions between all attendees.
DO i need to prepare anything?
Prior to each session, a homework assignment will be sent out in advance to help prepare all attendees and maximize the roundtable discussion time.
What is my time investment?
The workshop consists of three sessions – January 10th, 17th, and 24th, lasting two hours each. The first half hour consists of a presentation followed by 1.5 hours of facilitated roundtable discussion.
Can i bring anyone else?
Registration includes attendance for up to three people from your company for each session – so bring your Safety Director, Sales Manager, Operations Director, or whomever you feel will help your company become extraordinary!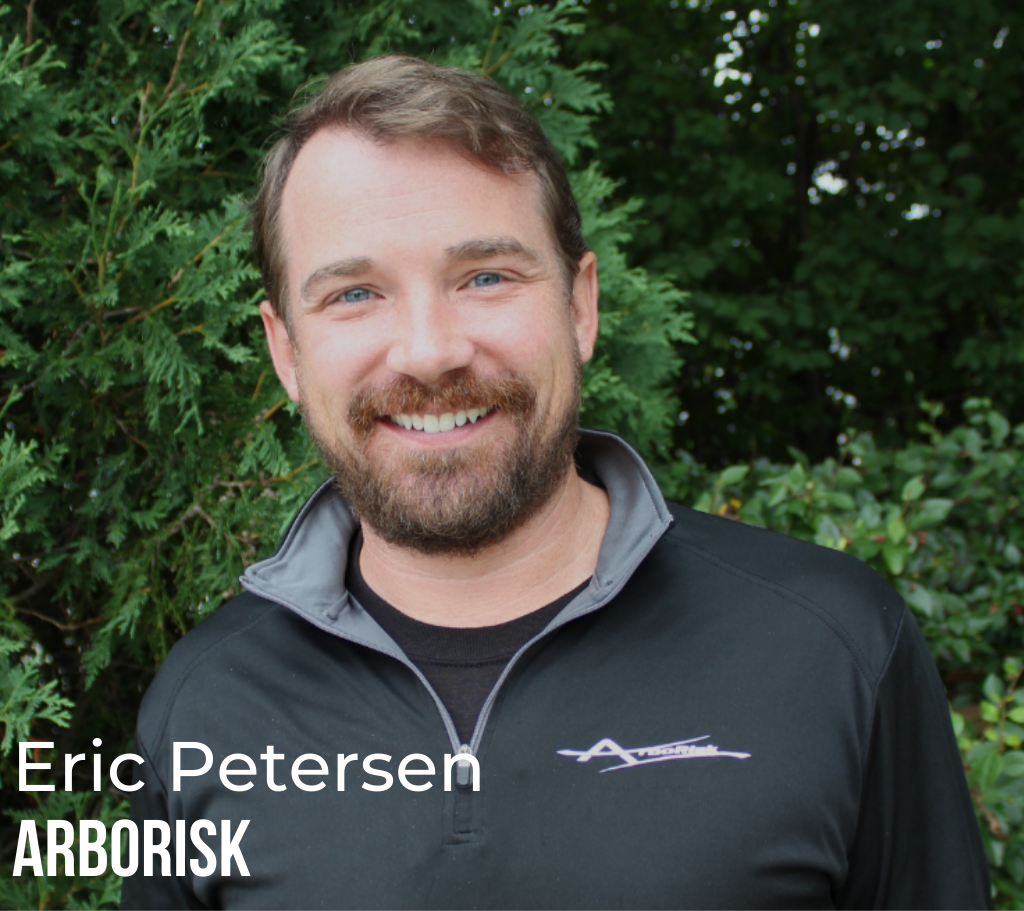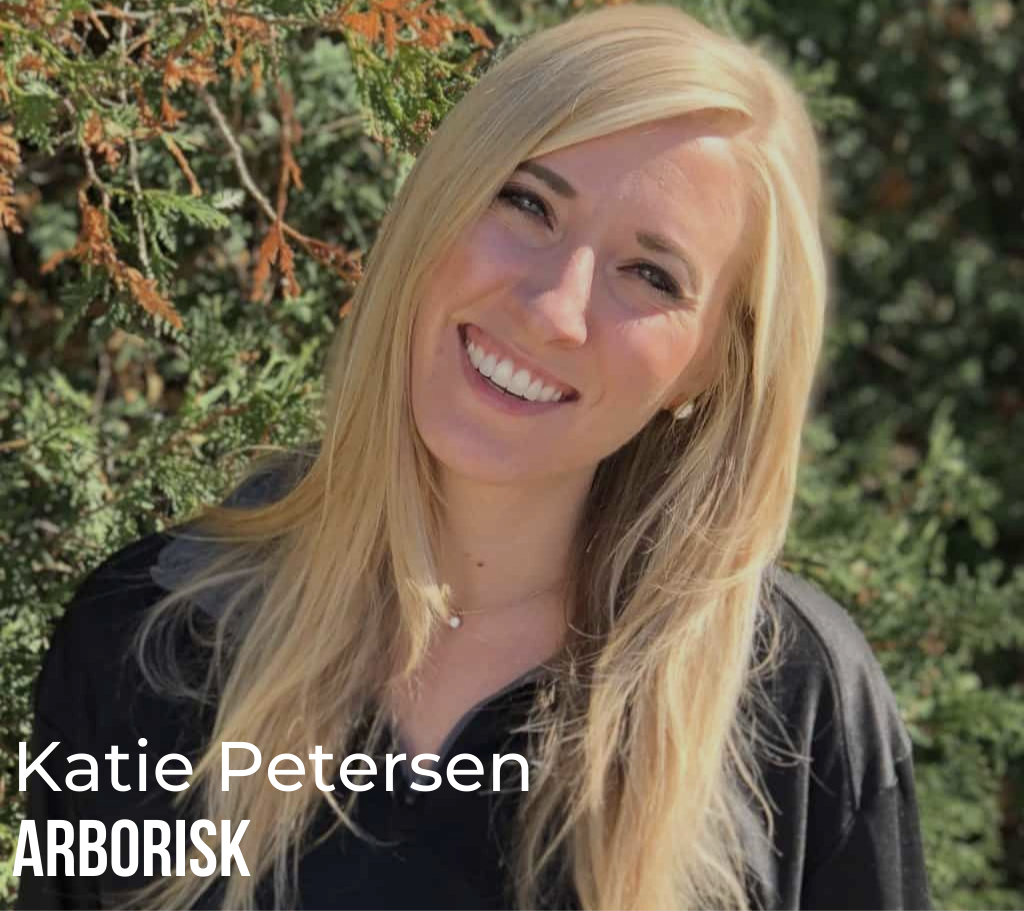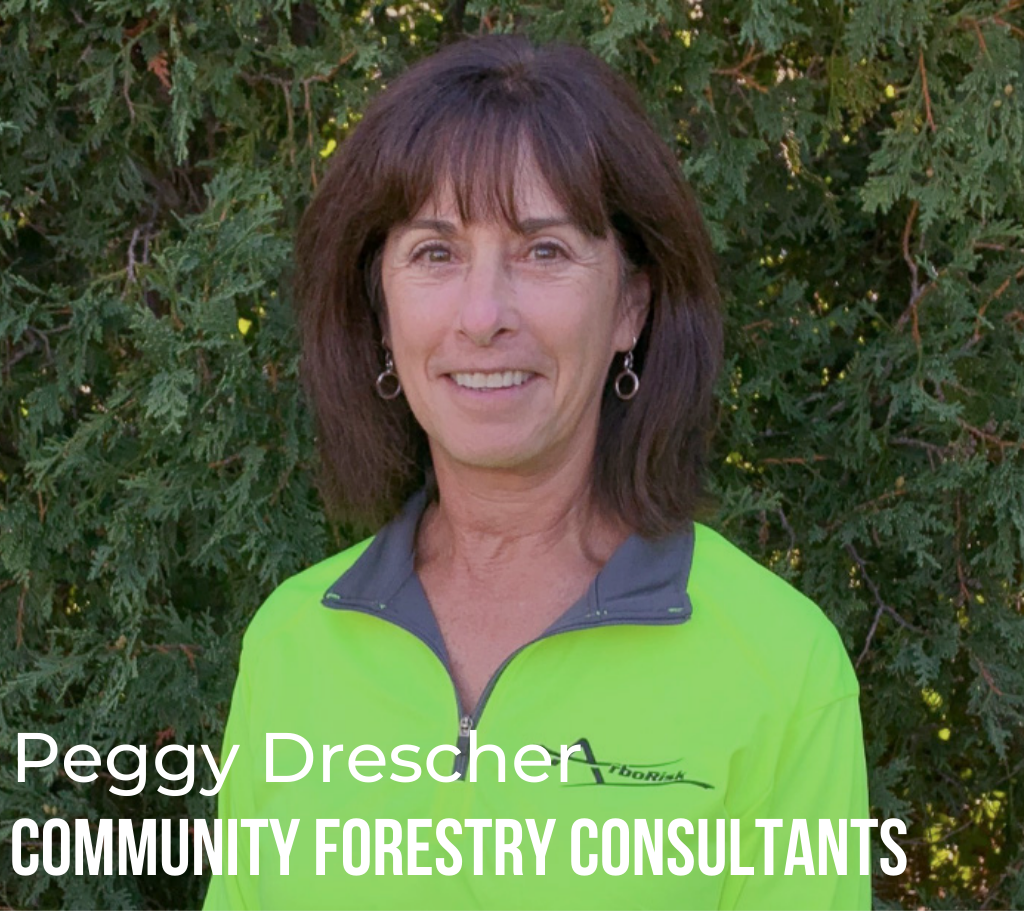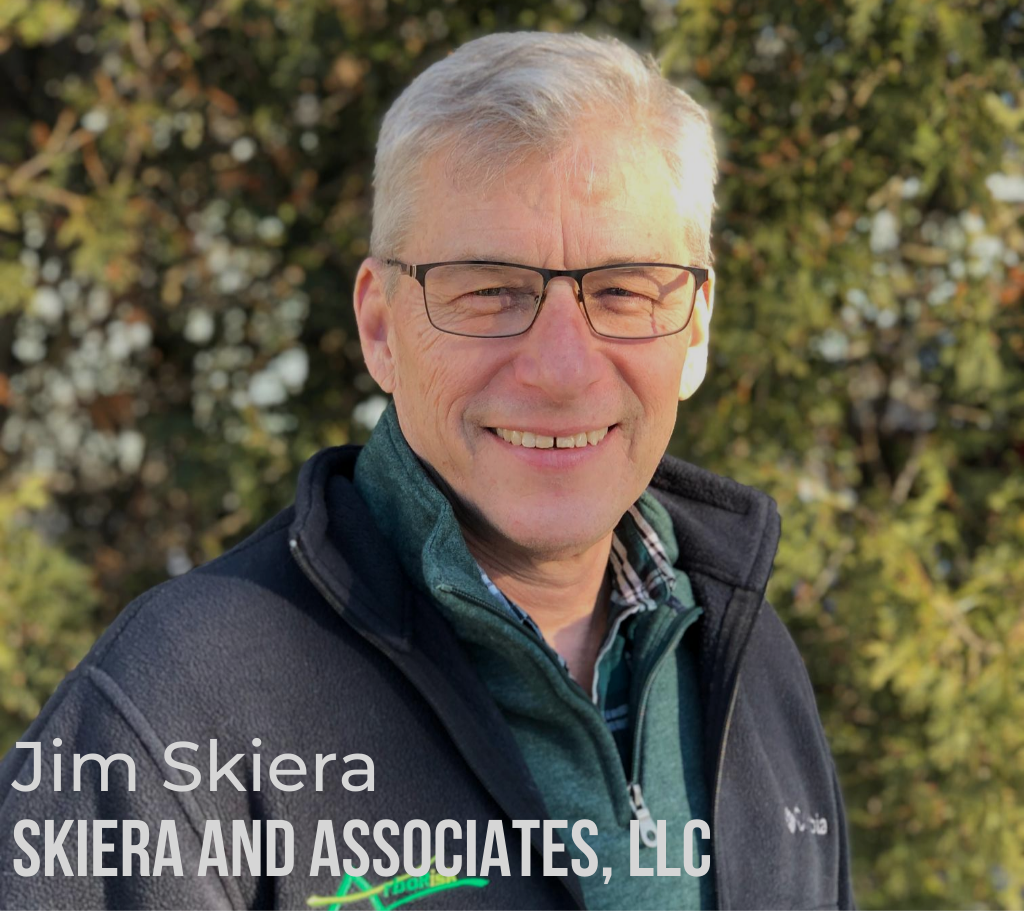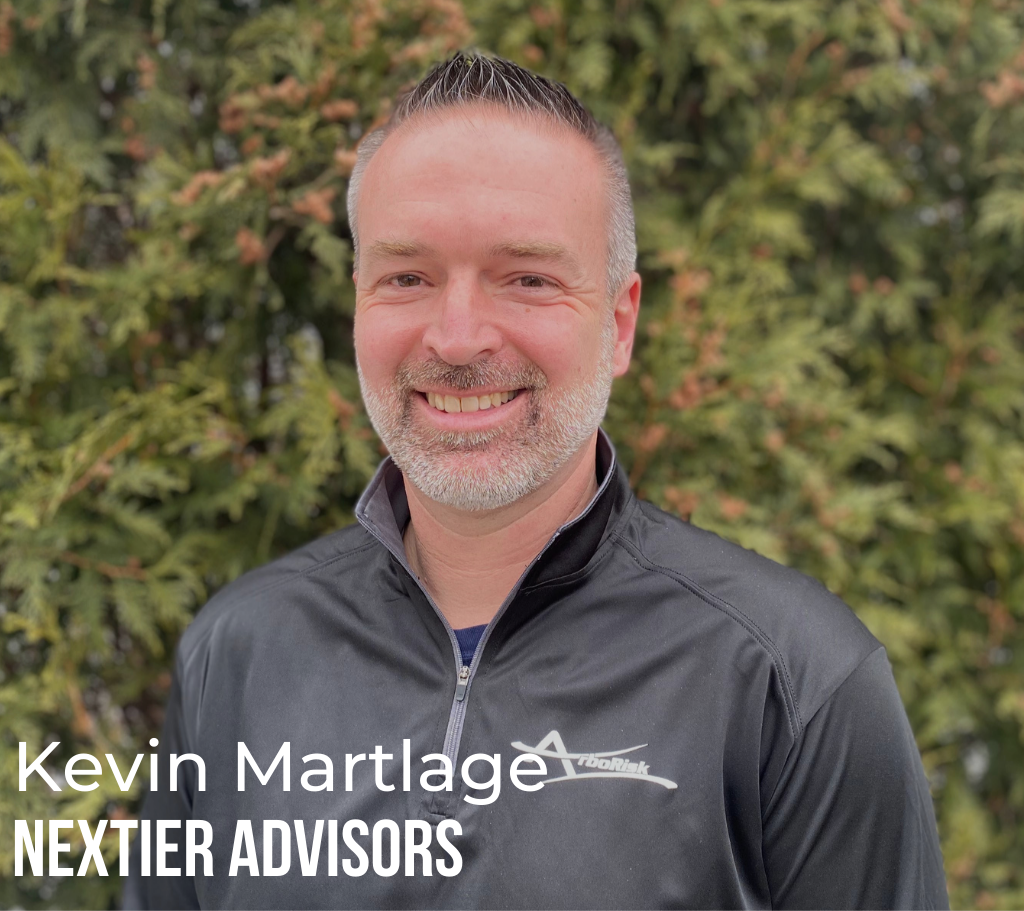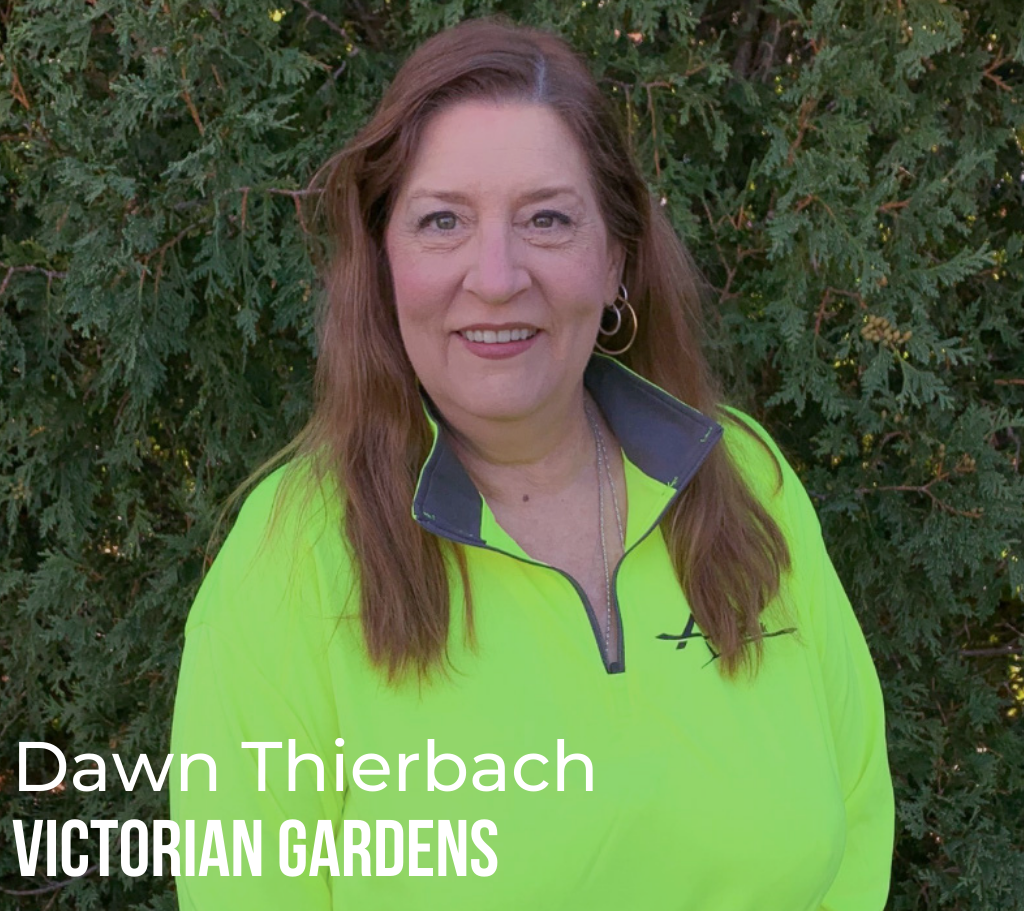 FREE
For all Thrive Package Purchasers within the last 6 months.
$450
For all other individuals.
14795 W. National Ave., New Berlin, WI 53151
Phone: 888-302-4288
Email: info@arboriskinsurance.com