Strategic Planning Package
"If you don't know where you are going, you'll end up somewhere else."
– Yogi Berra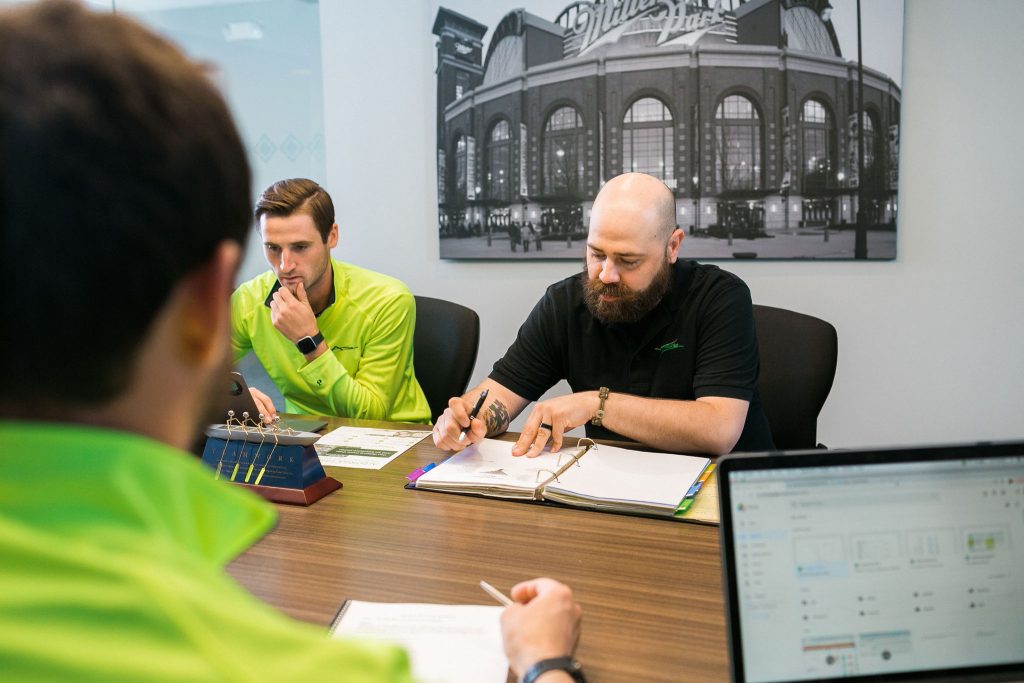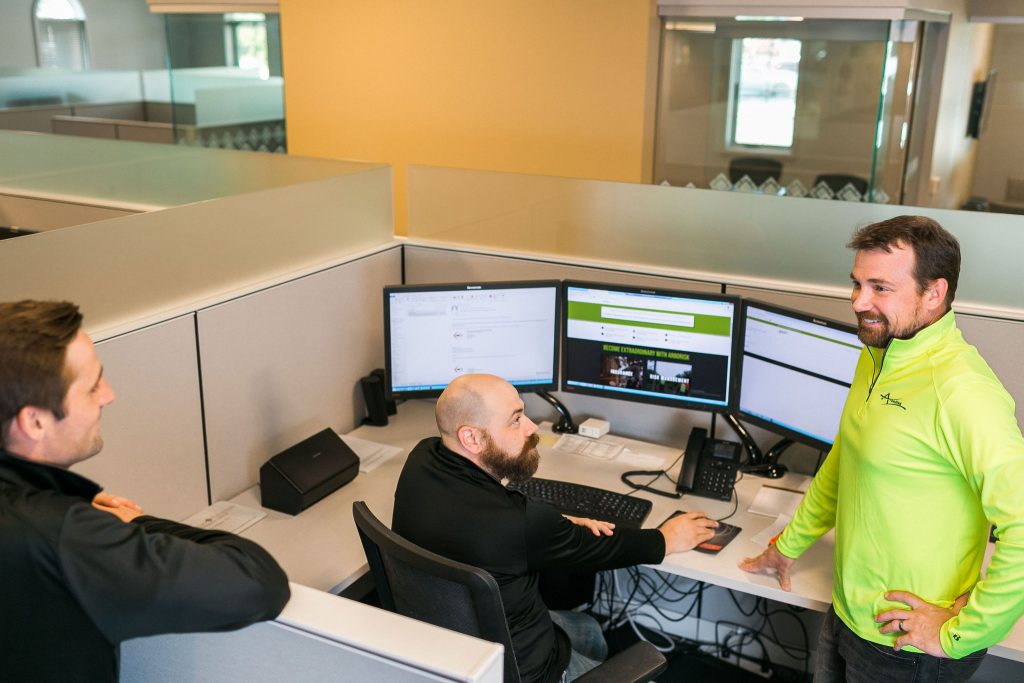 With our Strategic Planning package, identify who you are as a company today, what you want to become, and what strategic milestones will be needed to achieve your goals.
Investing 24 hours of your time over 4 weeks will give you one-on-one consulting to improve company culture and beliefs, and strategic planning for your short and long term business goals. To maximize your ROI, we recommend that you involve your HR or office manager, operations manager, CFO, sales manager, marketing manager, and safety director. Below is a list of the deliverables you will receive as part of the Strategic Planning Package. Click each one to learn more!
Company Why Target Diagram
Use this diagram to easily explain WHY you are in business to your team and customers – a MUST when building an extraordinary business.
Integrated Strategic Plan
Develop a sustainable and efficient strategic plan customized to your organization! Utilize your executive team to accomplish this and focus on the content – not the process.
Integrated Operational Plan
Once your strategic plan is in place, the development and implementation of a workable operational plan is tailored to exceed the strategy of the organization and achieve your goals.
High Level Budget Review
Included in every strategic plan is a high level budget review where fundamental budgeting principles are applied to ensure your company is operating within your desired income to expense ratio.
$7,497
*Additional fees may apply for in-person meetings. Contact margaret@arboriskinsurance.com for more information*
14795 W. National Ave., New Berlin, WI 53151
Phone: 888-302-4288
Email: info@arboriskinsurance.com