Our Safety Package is here to help you get every employee home safely each night!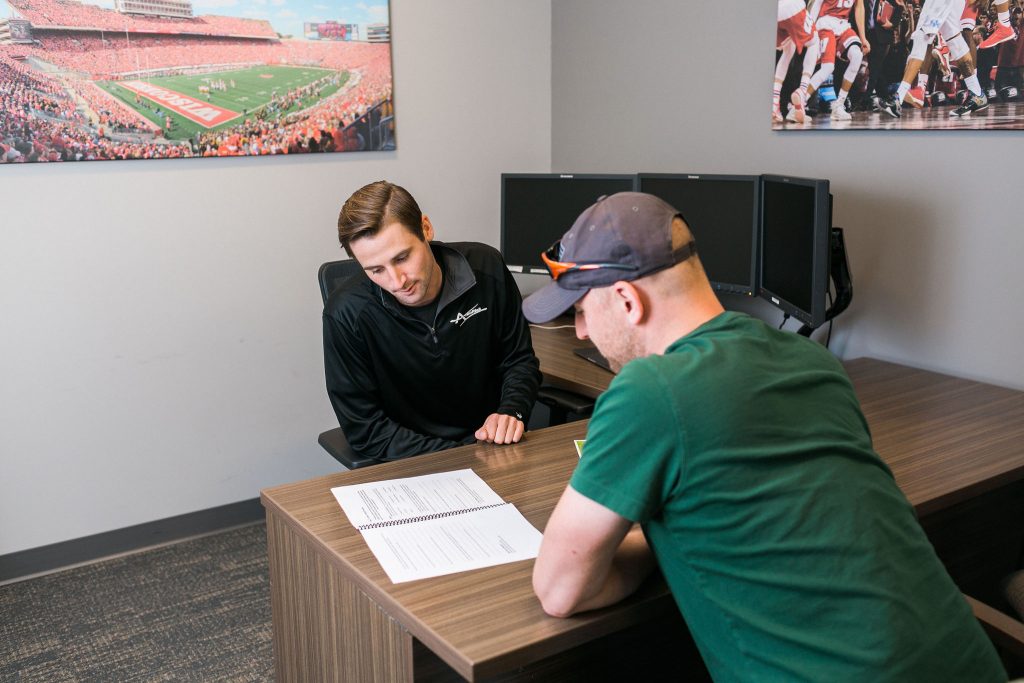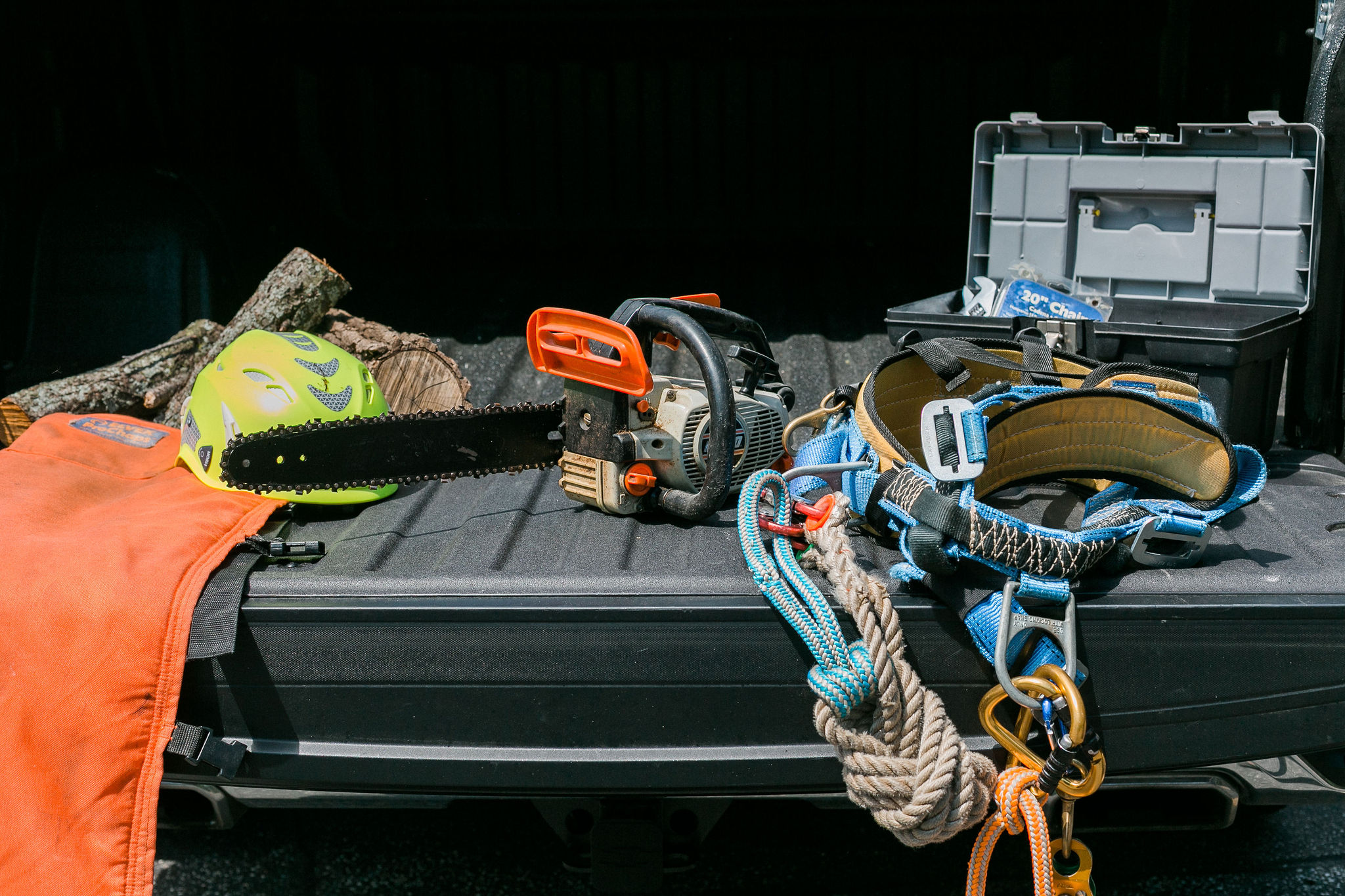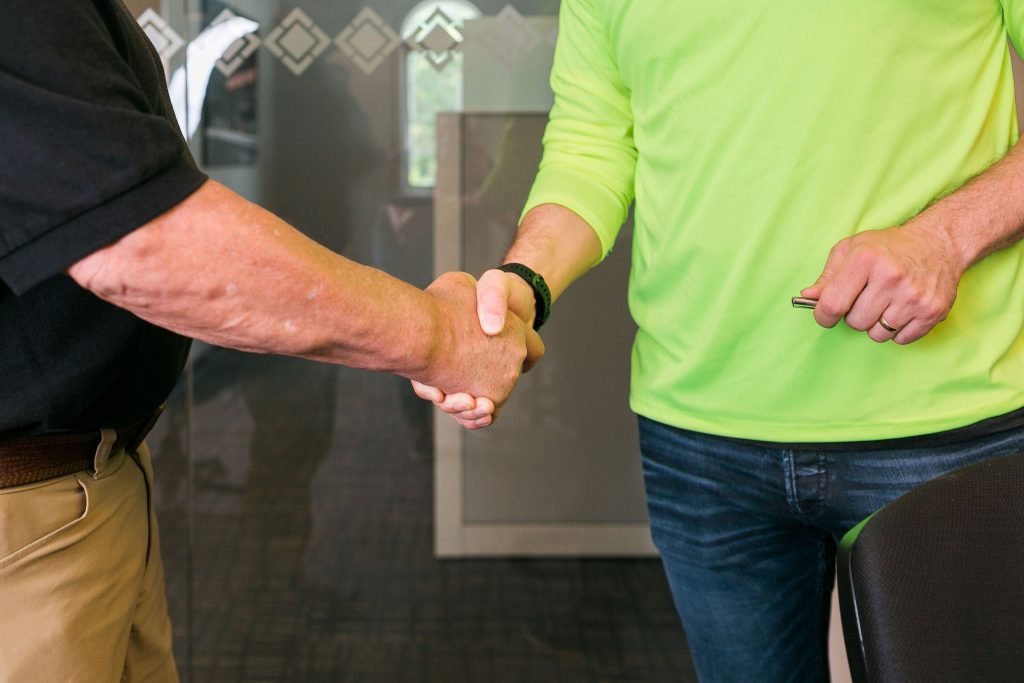 Are you confident you are doing everything you can to get your employees home safe each night?
Investing 11 hours of your time over 4 weeks will give you one-on-one consulting to improve your Safety and Training Program, Driver and Fleet Management, and Injury Management. To maximize your ROI, we recommend that you involve your HR or office manager, fleet manager or mechanic, and safety director. Below is a list of the deliverables you will receive as part of the Safety Package. Click each one to learn more!
Safety Culture Assessment
Use this assessment to determine a baseline for your safety procedures and where you can improve.
Written Safety Program
Improve your commitment to getting every employee home safely each night with a customized written safety program.
Employee Training Tracking System
Keeping track of the training hours for each of your team members can be challenging. Use this simple tracking system to document what everyone has been trained on and what training is upcoming.
Leading & Lagging Indicator Dashboard
It's much easier to prevent injuries from happening when you know what to look out for. Use this dashboard to gain a snapshot of your organization's risk and where you can improve to prevent an injury or accident from occurring.
Injury Reporting Procedure and Forms
Mismanaging an injury is the best way to pay more for your Work Comp policy and lose trust with your employees. A custom injury management procedure will be developed to be properly prepared before an injury happens.
Return to Work/Light Duty Program
Ensure that your injured employees can remain at work even after an injury with this Return to Work Program. Learn how to integrate it into your company so you never lose time to an injury again.
Driving Record Guidelines
Before anyone gets behind the wheel in one of your vehicles, ensure they will be eligible to drive. These guidelines set a standard within your company for driving record compliance.
Driver Test
Everyone is a great driver, right? Ha! Prove it! Use this custom driver test within your company to ensure your drivers actually have the skills and knowledge to safely operate your vehicles.
$2,997
*Additional fees may apply for in-person meetings. Contact margaret@arboriskinsurance.com for more information*
14795 W. National Ave., New Berlin, WI 53151
Phone: 888-302-4288
Email: info@arboriskinsurance.com