Our New Heights Package is here to take your business to new heights! Rather than struggle through on your own, our team of industry professionals can help you focus on key areas to successfully grow your company.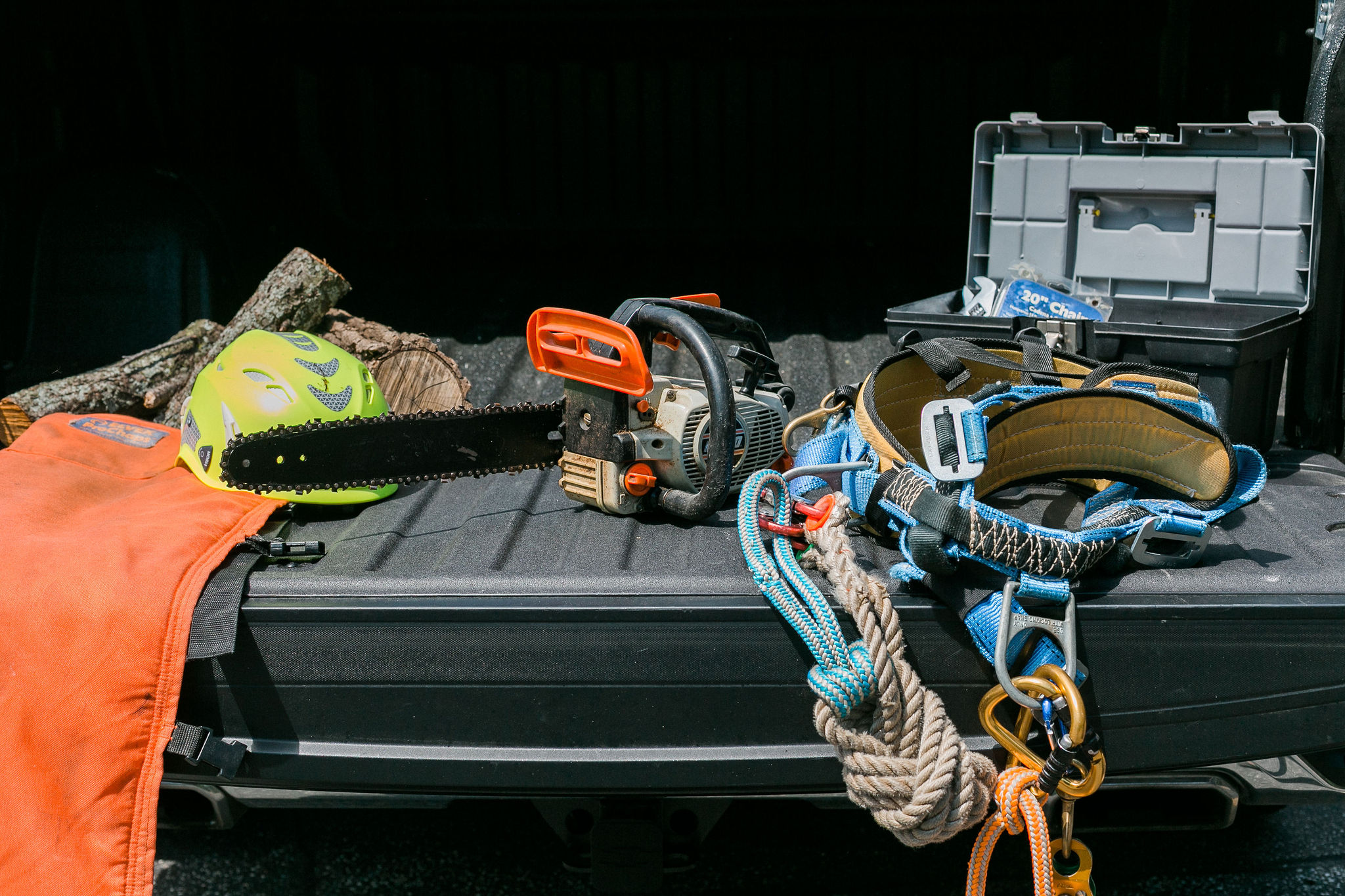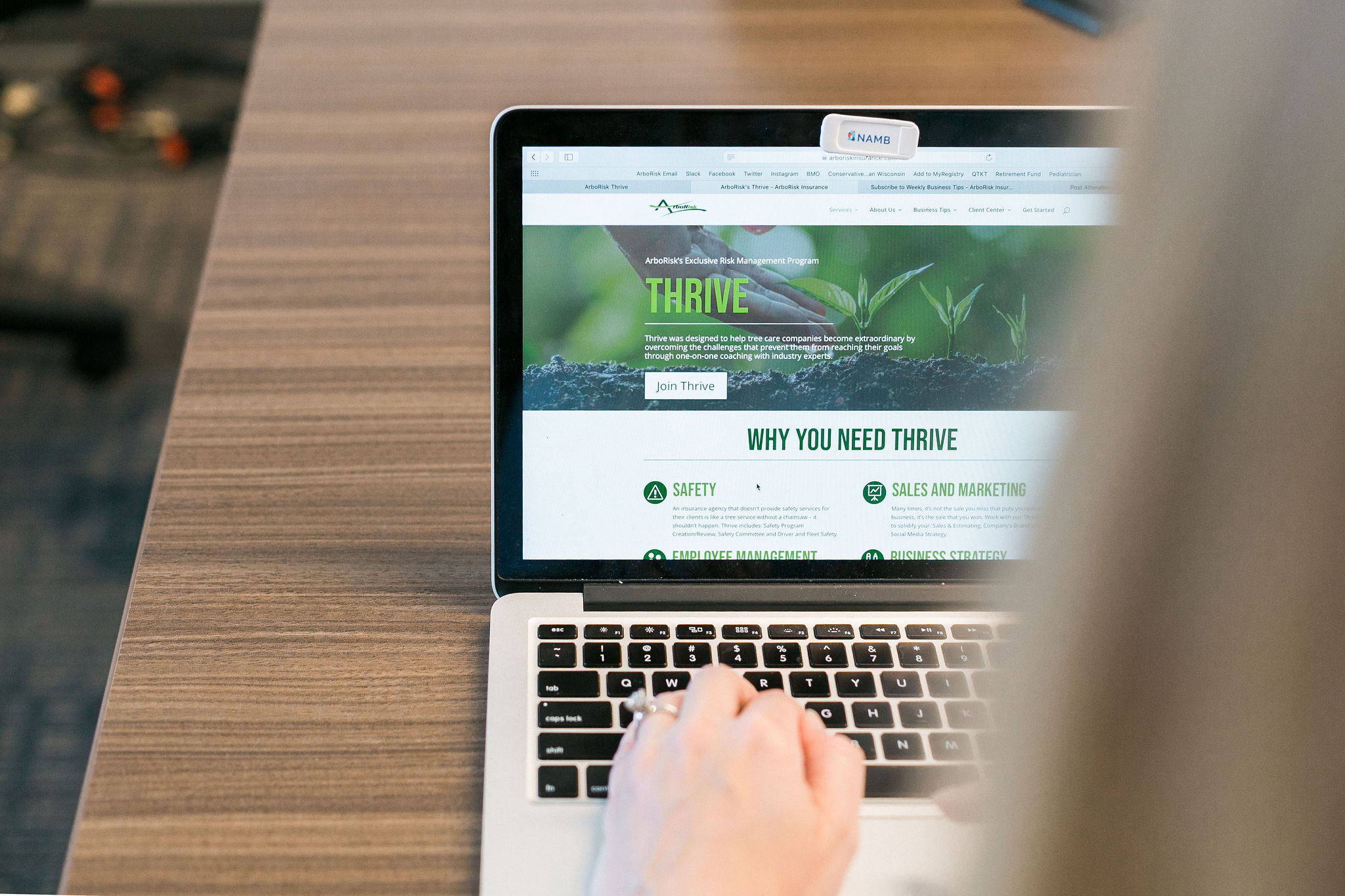 Our New Heights Package is our most robust and all-encompassing Thrive package.
Investing 24 hours of your time over 6 weeks will give you one-on-one consulting to improve company culture and beliefs, role responsibilities and job descriptions, safety and training program creation or updates, and sales and marketing. To maximize your ROI, we recommend that you involve your HR or office manager, operations manager, and safety director. Below is a list of the deliverables you will receive as part of the New Heights Package. Click each one to learn more!
Company Why Target Diagram
Use this diagram to easily explain WHY you are in business to your team and customers – a MUST when building an extraordinary business.
Culture Survey Results & Enhancement Action Plan
Gain an understanding of where the culture of your organization is today and get a simple action plan to follow for improvement.
Written Job Descriptions
Set performance expectations for every position within your company with written job descriptions.
Safety Culture Assessment
Use this assessment to determine a baseline for your safety procedures and where you can improve.
Written Safety Program
Improve your commitment to getting every employee home safely each night with a customized written safety program.
Employee Training Tracking System
Keeping track of the training hours for each of your team members can be challenging. Use this simple tracking system to document what everyone has been trained on and what training is upcoming.
Leading & Lagging Indicator Dashboard
It's much easier to prevent injuries from happening when you know what to look out for. Use this dashboard to gain a snapshot of your organization's risk and where you can improve to prevent an injury or accident from occurring.
Interactive Costing Worksheet
This worksheet will help you calculate the costs associated with each piece of equipment, employee, and vehicle.
Mark-Up Calculator
Want profitable jobs? Use this calculator to develop the desired mark-up needed to be profitable on each job. 
Easy Bidding Summary Sheet
This worksheet combines multiple data points within your company's financials to easily build the proper bidding summary necessary for accurate and profitable bids.
Data Collection System
Gathering your company's specific data can be overwhelming unless you have a system for doing so. Plugging your data into this spreadsheet will calculate totals and show trends necessary for you to make real business decisions based on YOUR company's specifics.
Sales Sweetspot Diagram
Every organization has a Sales Sweetspot (the intersection of your ideal customer and targeted service) and this diagram will help you explain that to your sales and production team so more time can be spent hitting that target.
$4,997
*Additional fees may apply for in-person meetings. Contact margaret@arboriskinsurance.com for more information*
14795 W. National Ave., New Berlin, WI 53151
Phone: 888-302-4288
Email: info@arboriskinsurance.com