Leadership Development Package
Do you struggle with employee turnover, safety culture, and work efficiency at your tree care company?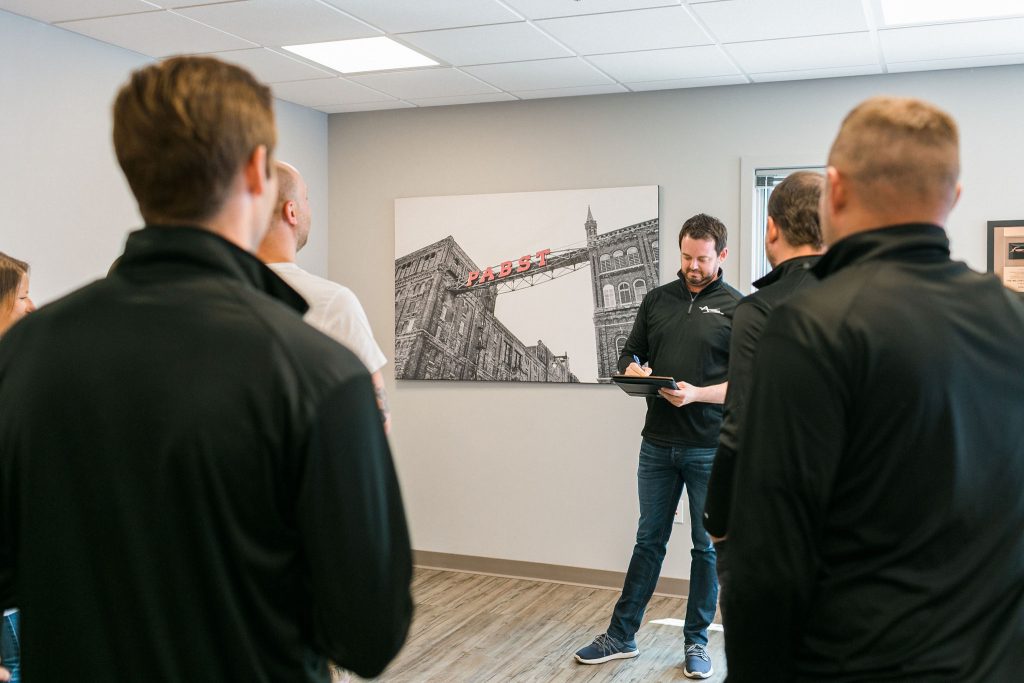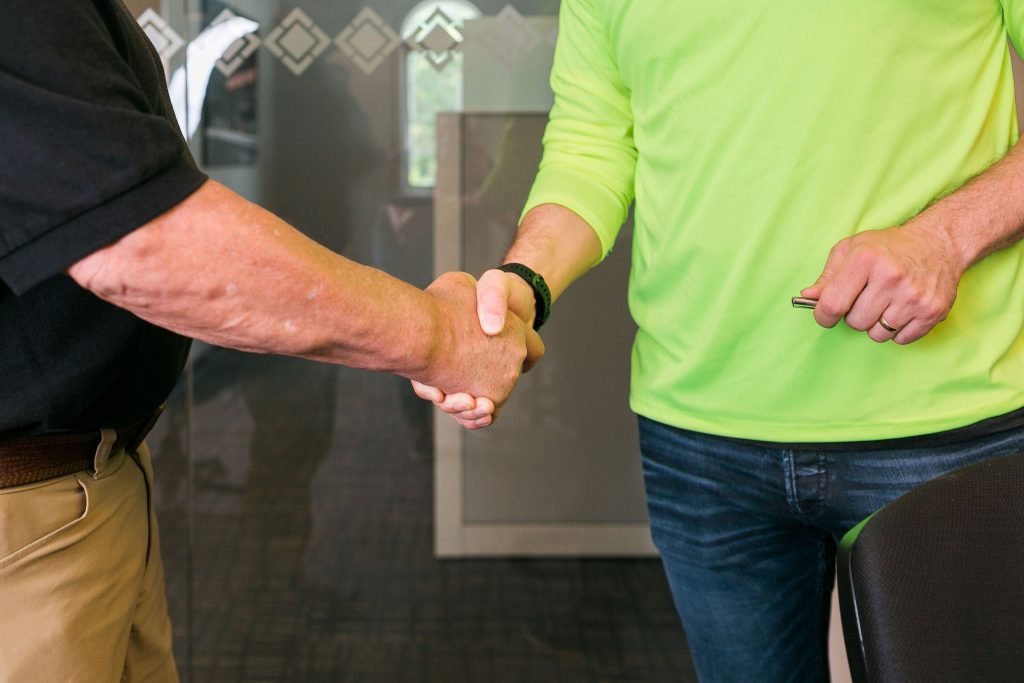 Leadership is the foundation of every business. With our Leadership Development package, our team will work with your leaders one-on-one to build their leadership skills, thereby increasing team loyalty, efficiency, and profitability.
Investing 12 hours of your time over 6 months will give you one-on-one consulting to develop your company's leaders. To maximize your ROI, we recommend that you involve your team leader. Below is a list of the deliverables you will receive as part of the Team Leadership Development Package. Click each one to learn more!
6 Month Coaching Agreement
 Developing leaders from within your company is a difficult task for most business owners. Our one-on-one approach helps build your leader(s) into difference makers within your organization and solidifies their loyalty to the team.
Myers-Briggs and/or Strong Interest Inventory
We all want each employee to thrive within our company. Ensuring that your leader's personal interests and style aligns with their role within your organization is imperative for a long-term career.
$2,997
*Additional fees may apply for in-person meetings. Contact margaret@arboriskinsurance.com for more information*
14795 W. National Ave., New Berlin, WI 53151
Phone: 888-302-4288
Email: info@arboriskinsurance.com