Hiring and Recruiting Package
Are you struggling to find and keep quality employees?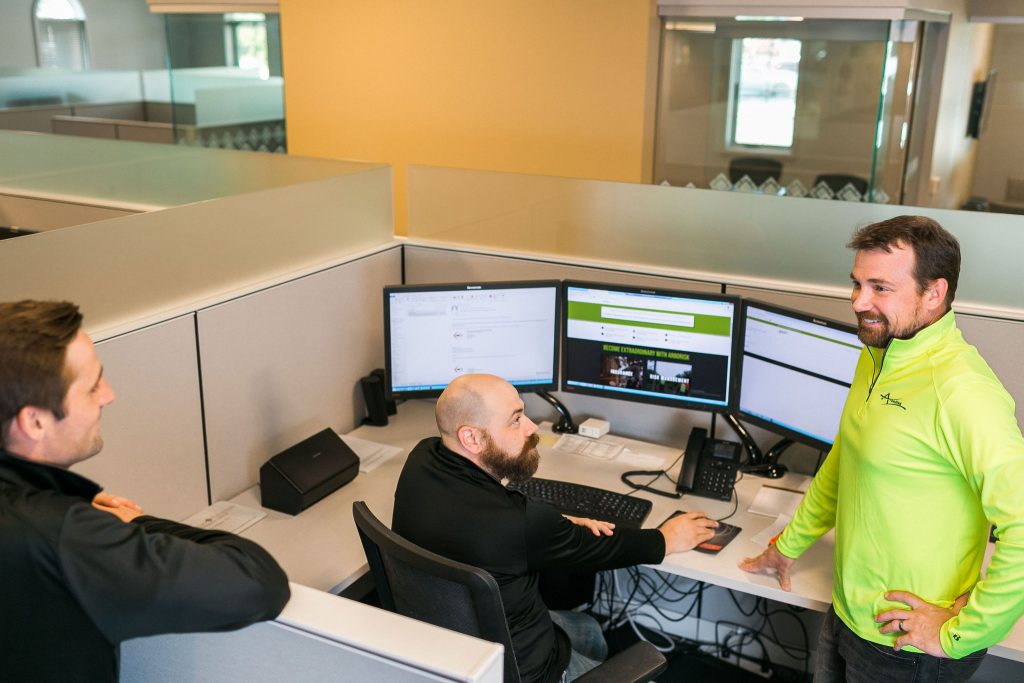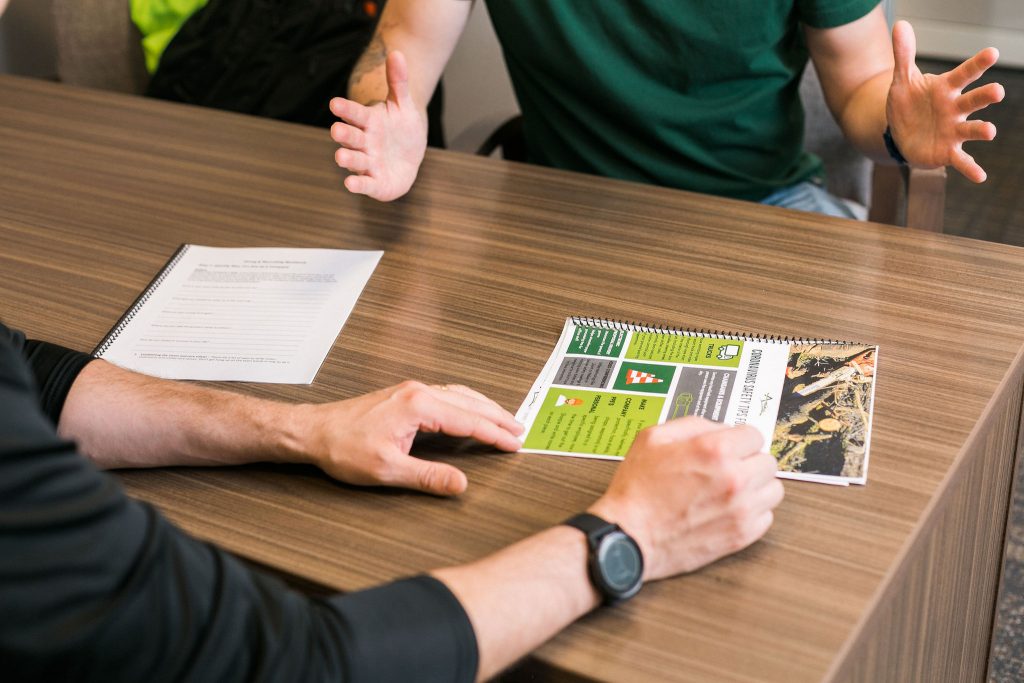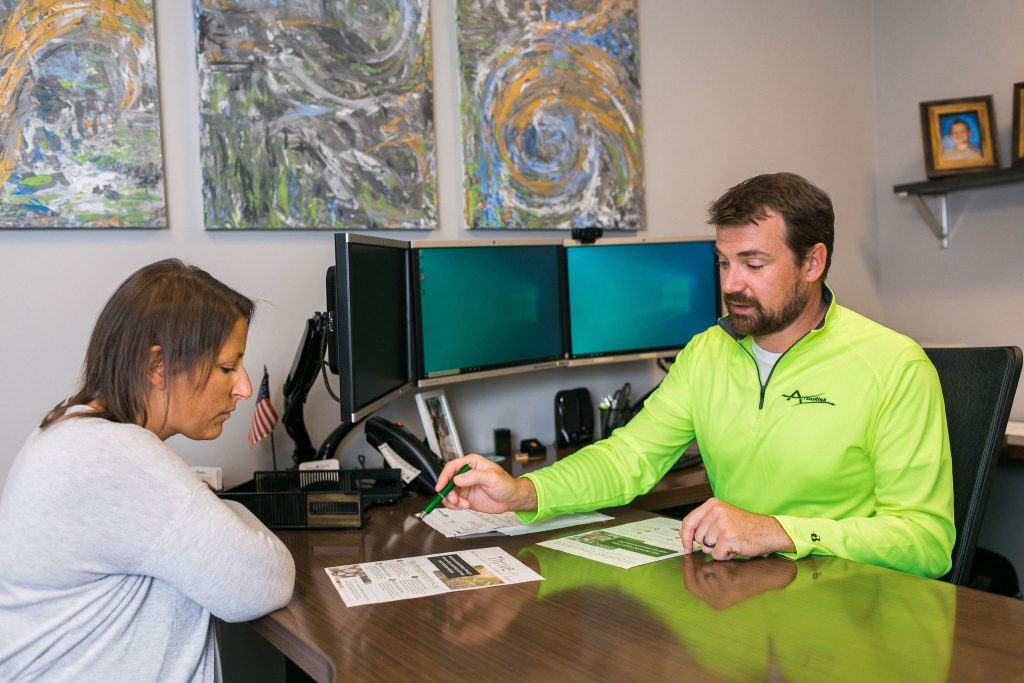 Our Hiring and Recruiting package addresses the key areas you must focus on to become a destination workplace by giving you actionable strategies to enhance hiring and recruiting.
Investing 9 hours of your time over 6 weeks will give you one-on-one consulting to improve company culture and beliefs, role responsibilities and job descriptions, and walk through our hiring and recruiting workbook. To maximize your ROI, we recommend that you involve your HR or office manager, and one or more key production employees. Below is a list of the deliverables you will receive as part of the Hiring and Recruiting Package. Click each one to learn more!
Company Why Target Diagram
Use this diagram to easily explain WHY you are in business to your team and customers – a MUST when building an extraordinary business.
Written Job Descriptions
Set performance expectations for every position within your company with written job descriptions.
Career Path Diagram
Every tree service wants to keep their top tier talent. Having a visual career path is a key piece in helping your team members stay committed to your company and giving them individual motivation to continue to improve.
Recruiting Plan
How do you find great employees? It starts with an actual plan. This recruiting plan is tailored to your specific company and gives you the blueprint to build a pipeline of top tier talent.
$2,997
*Additional fees may apply for in-person meetings. Contact margaret@arboriskinsurance.com for more information*
14795 W. National Ave., New Berlin, WI 53151
Phone: 888-302-4288
Email: info@arboriskinsurance.com