Coverage as Unique as Your Tree Care Company
At ArboRisk, we have the experience, industry professionals, and resources to ensure our clients get so much more than just an insurance policy.
We help tree services lower their insurance cost today and in the future.
How do we do this? By giving you the ArboRisk Difference! The ArboRisk Difference is a culmination of our dedication and understanding of the tree care industry combined with a methodical, proactive approach to helping each client become extraordinary, thereby naturally reducing your insurance cost today and long term.
How We Help Lower Your Insurance Costs
Insurance companies need to make a profit and therefore only want to write insurance for businesses that have a reduced chance of claims. We understand how to prevent injuries and accidents in the tree care world and know how to relay what you're doing to the insurance companies. It's only when the insurance company believes in your business that you can truly see a significant reduction in your costs.
All Arborisk Clients have access to:
Risk Survey and Custom Action Plan
Safety Culture Assessment
Insurance Coverage Review
Discounts on our Thrive Risk Management Packages
Access to Library of Templates and Forms
For one-on-one coaching with our team of industry Professionals, check out our Thrive Risk Management Packages.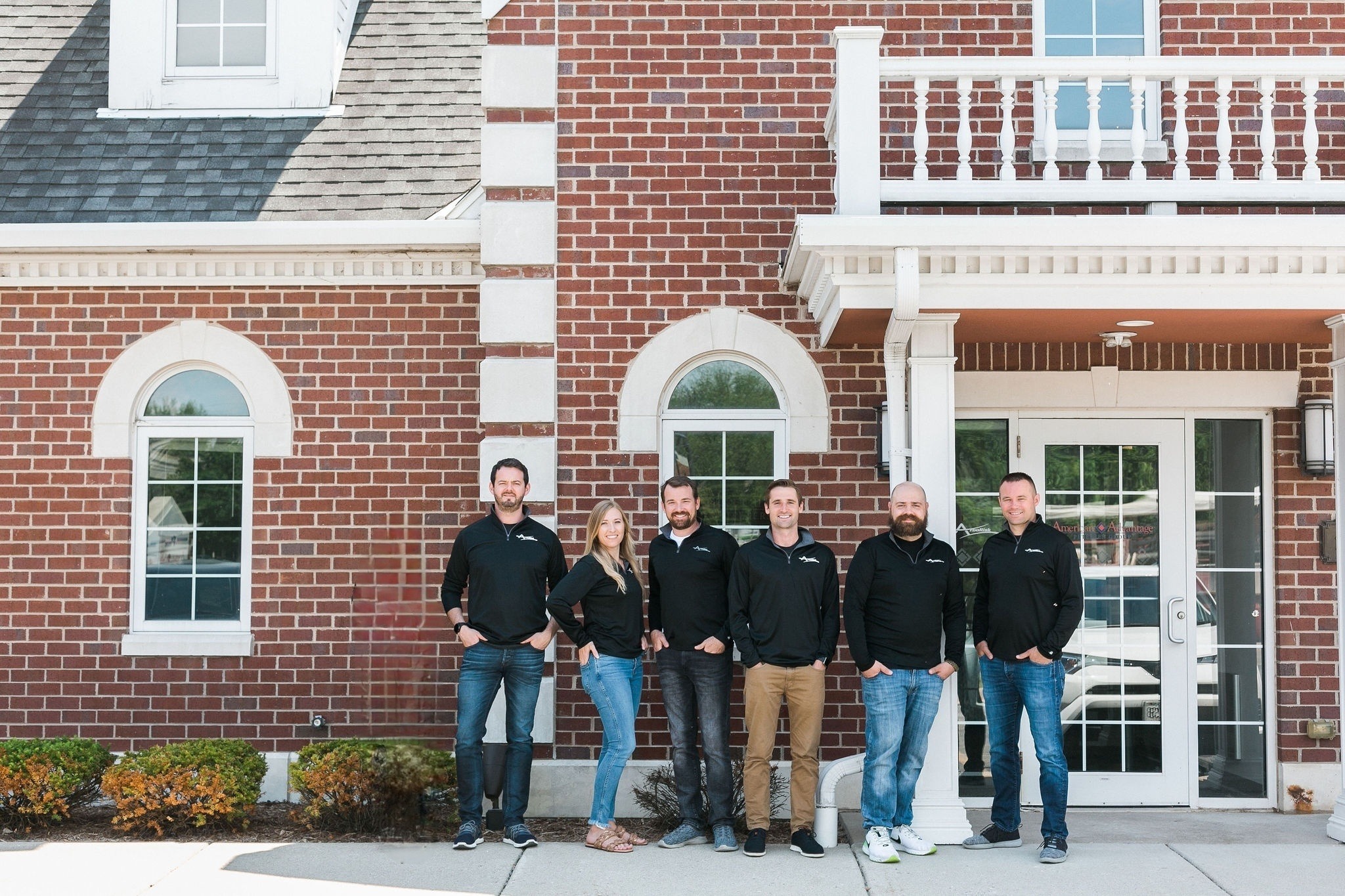 14795 W. National Ave., New Berlin, WI 53151
Phone: 888-302-4288
Email: info@arboriskinsurance.com