Sales and Marketing Package
Want more of the right jobs with your ideal customer?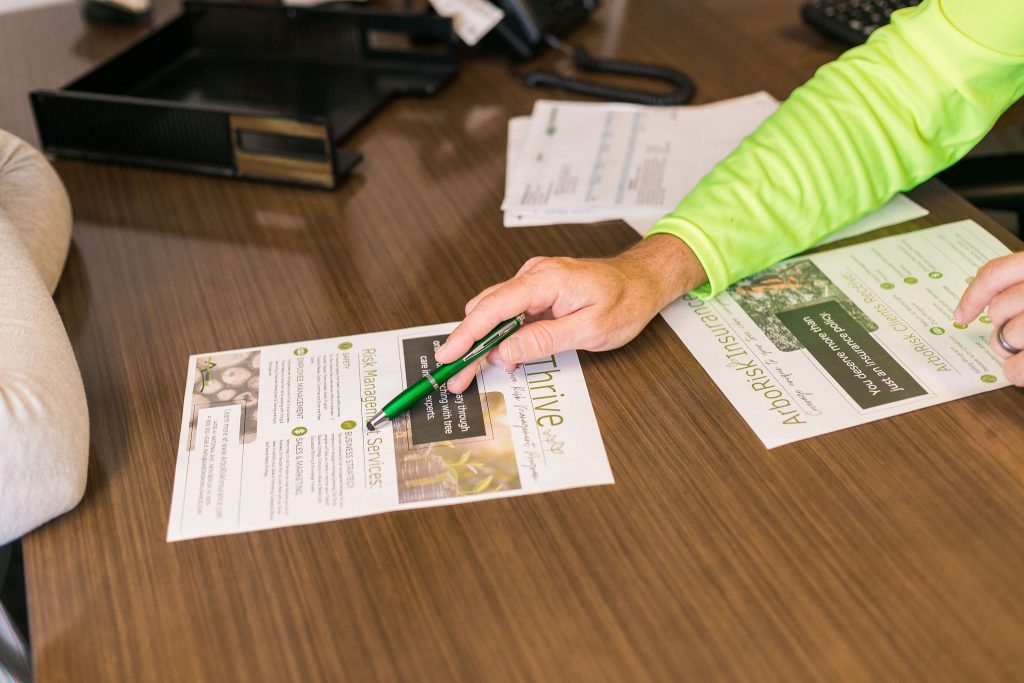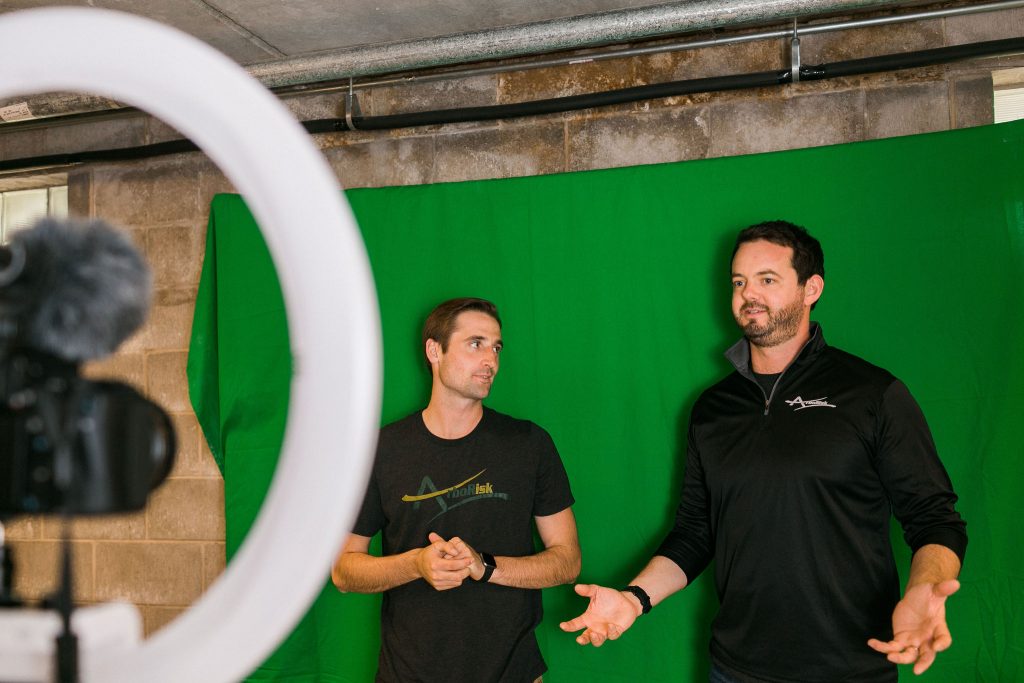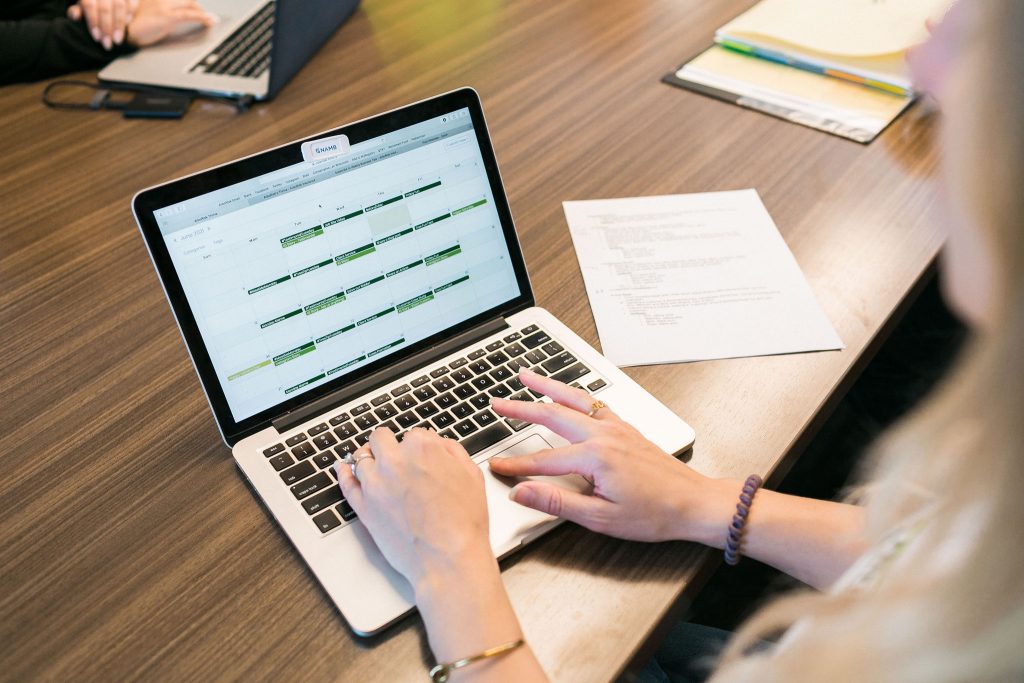 Our Sales and Marketing Package helps you create the appropriate marketing message to land more of the jobs and customers you want.
Investing 14 hours of your time over 16 weeks will give you one-on-one consulting to improve your social media strategy, identify your ideal client, and more. To maximize your ROI, we recommend that you involve your operations manager, sales manager, marketing manager, sales team and marketing team. Below is a list of the deliverables you will receive as part of the Sales and Marketing Package. Click each one to learn more!
Sales Sweetspot Diagram
Every organization has a Sales Sweetspot (the intersection of your ideal customer and targeted service) and this diagram will help you explain that to your sales and production team so more time can be spent hitting that target.
Access to Social Media Content Calendar
Need content for social media posts? Every month a calendar of fresh sample content is available for you to utilize – and customize!
Customized Sales Training Document
Does your sales team know how to actually communicate your company's unique value to your prospects? This document helps you easily show the value you bring to your customers and develops the reasons people should choose to work with your company.
Sales Tracking Metrics
Do you know how well your sales people are performing? Can you identify breakdowns in your sales process where you are losing leads? These metrics will help you manage your sales team and make improvements to win more of the right jobs for your company.
$3,997
*Additional fees may apply for in-person meetings. Contact margaret@arboriskinsurance.com for more information*
14795 W. National Ave., New Berlin, WI 53151
Phone: 888-302-4288
Email: info@arboriskinsurance.com