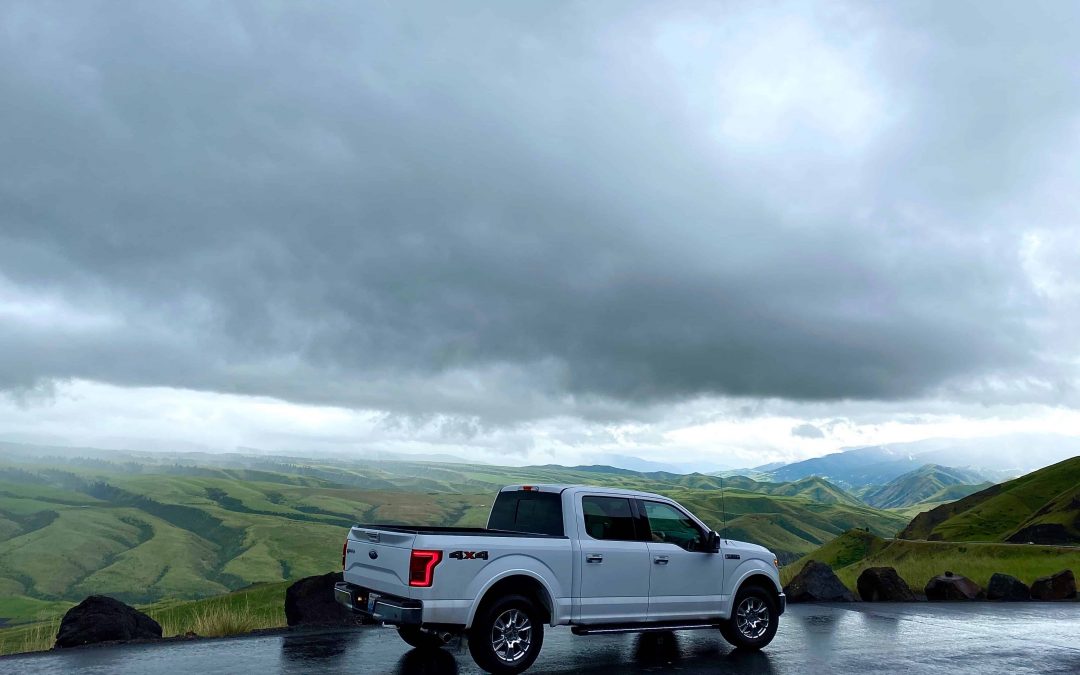 Driving Tests for Tree Care Companies
For many arborists, one of the largest draws to the tree care world is getting the chance to operate any of the specialized trucks that are utilized within the industry. From dump trucks to bucket trucks to grapple trucks, tree services usually have some unique vehicles in their fleet, but they all come with hefty price tags. So why don't more tree services employ a driving test before allowing employees to take their mortgage-sized vehicles out to the job site? I think the simple answer is they don't know how to structure a driving test.
Prior to allowing an employee to drive a company vehicle, we strongly recommend having that employee complete a driving test. There is no perfect driving test out there, but here are the steps to building an effective test.
Determine the vehicle(s) used for the test – Most tree care companies have an assortment of different vehicles. We recommend that each driver passes a driving test for each type of vehicle that they can drive.
Designate a current team member(s) to facilitate the test – This team member must have obviously shown proficiency in operating the type of vehicle that will be used during the test and have an understanding of what to look for to approve a new driver.
Decide on what components you want to incorporate into your test – Driving tests should include a number of skills to properly verify the knowledge and skill level of the driver. At minimum a test should include: pre-trip inspection, starting, stopping, turning both directions, backing up and parking, etc. however, you may also want to include trailer attachment and/or permanently attached equipment operation (aerial lift, dump body, etc.).
Determine a safe route for the driving test – You most likely will not have enough room in your yard to do a full driving test, so search out an area or route close to your shop to perform the test. Consider the components that you will be testing for when selecting your route.
Create a checklist or sign off sheet for the facilitator to complete during the test – Obviously you will need to have some written proof of what was discovered during the driving test. Create a simple checklist for the facilitator to use and reference afterwards in making recommendations for additional training for the employee.
For more help in creating a driver test, reach out to an ArboRisk team member to get signed up for Thrive.
Also, stay tuned for details on a new workshop coming in October in collaboration with Streamside Green and Victorian Gardens. This workshop will cover proper Driver and Fleet Management.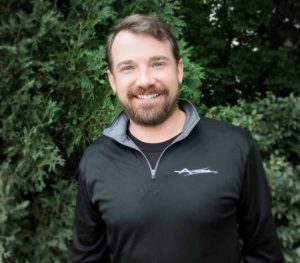 Written by: Eric Petersen