Do you actually know the important financial numbers within your business?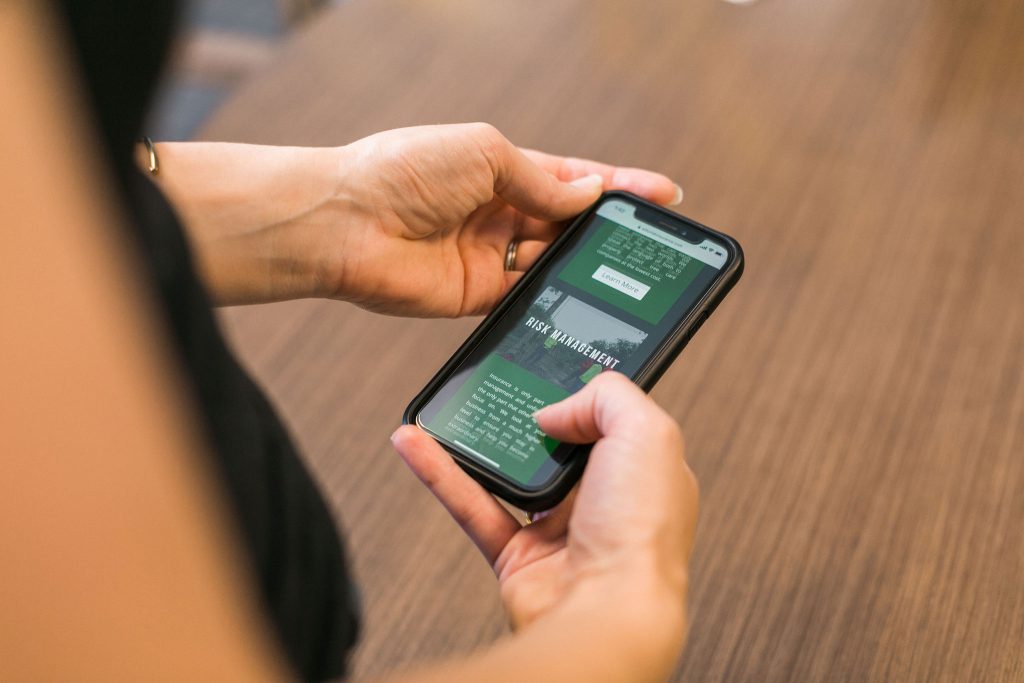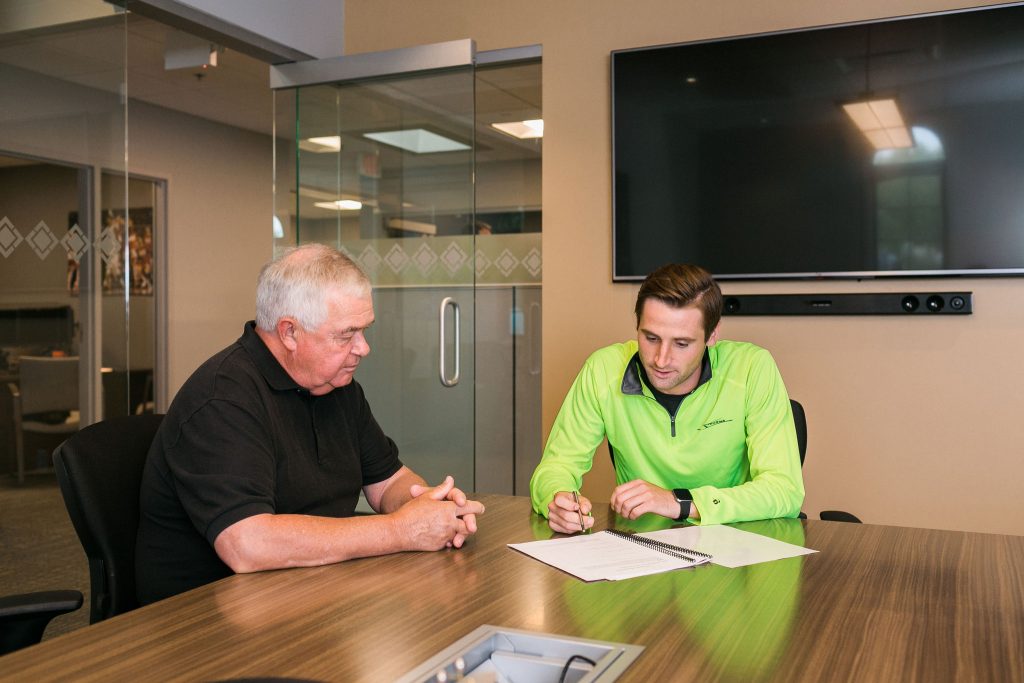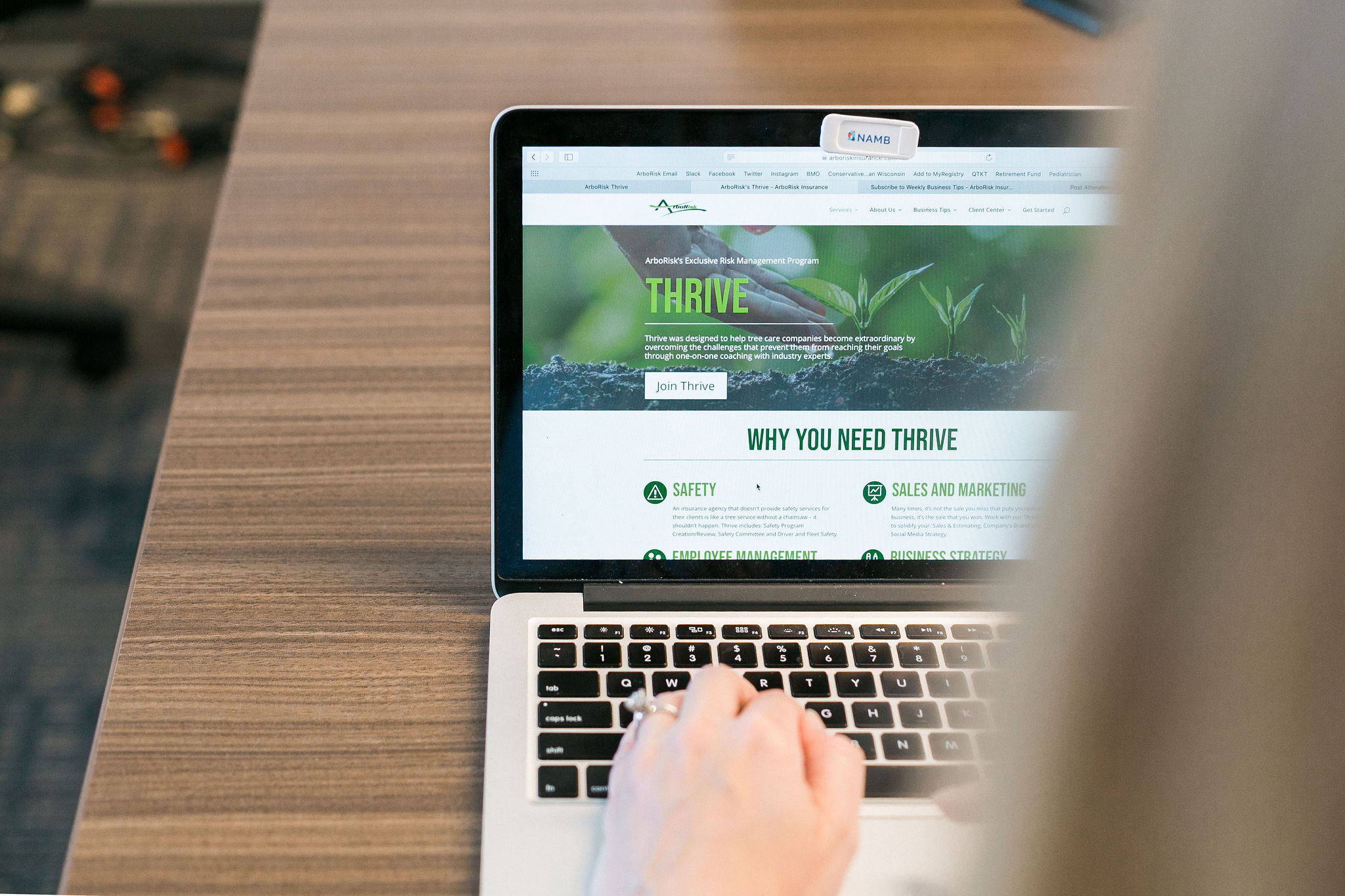 Our Business Finance Package helps you take the guesswork out of your business' number by combining a financial mindset training with our "know your numbers" course.
Investing 13 hours of your time over 2 weeks you will receive a combinaton of  one-on-one consulting and online courses. To maximize your ROI, we recommend that you involve your CFO. Below is a list of the deliverables you will receive as part of the Business Finance Package. Click each one to learn more!
Interactive Costing Worksheet
This worksheet will help you calculate the costs associated with each piece of equipment, employee, and vehicle.
Mark-Up Calculator
Want profitable jobs? Use this calculator to develop the desired mark-up needed to be profitable on each job. 
Easy Bidding Summary Sheet
This worksheet combines multiple data points within your company's financials to easily build the proper bidding summary necessary for accurate and profitable bids.
Data Collection System
Gathering your company's specific data can be overwhelming unless you have a system for doing so. Plugging your data into this spreadsheet will calculate totals and show trends necessary for you to make real business decisions based on YOUR company's specifics.
$997
*Additional fees may apply for in-person meetings. Contact margaret@arboriskinsurance.com for more information*
14795 W. National Ave., New Berlin, WI 53151
Phone: 888-302-4288
Email: info@arboriskinsurance.com